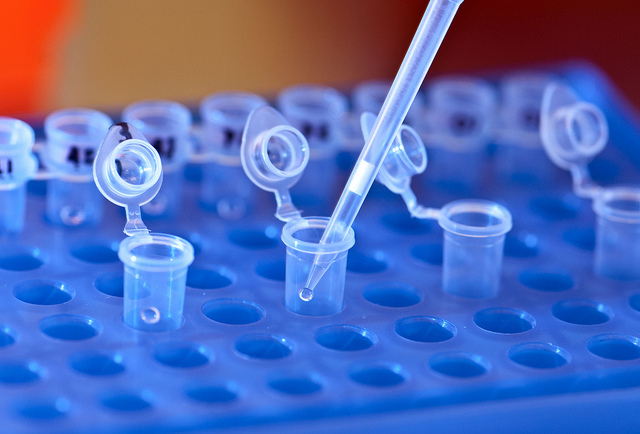 A Minnesota man was eating a hot dog at a hockey game when, the authorities said, he wiped his mouth with a napkin and tossed the remains in the trash.
It was the moment cold-case investigators had been waiting for.
The authorities, who had used a genealogy company to identify the man as a suspect in an unsolved murder from 1993, dug the napkin out of the trash and used DNA on it to tie him to the case, court records show.
The man, Jerry Westrom, 52, was arrested last week by the Minneapolis Police Department and charged with murder in the death of Jeanne Ann Childs, a 35-year-old woman who was stabbed to death in a Minneapolis apartment nearly 26 years ago.
Mr. Westrom has denied involvement in the case, according to the authorities. A representative from a law firm representing him declined to comment on Sunday.
Federal and local authorities used genealogy to identify a suspect and then worked surreptitiously to retrieve a DNA sample from Mr. Westrom, a businessman who lives in Isanti, Minn., and has a...