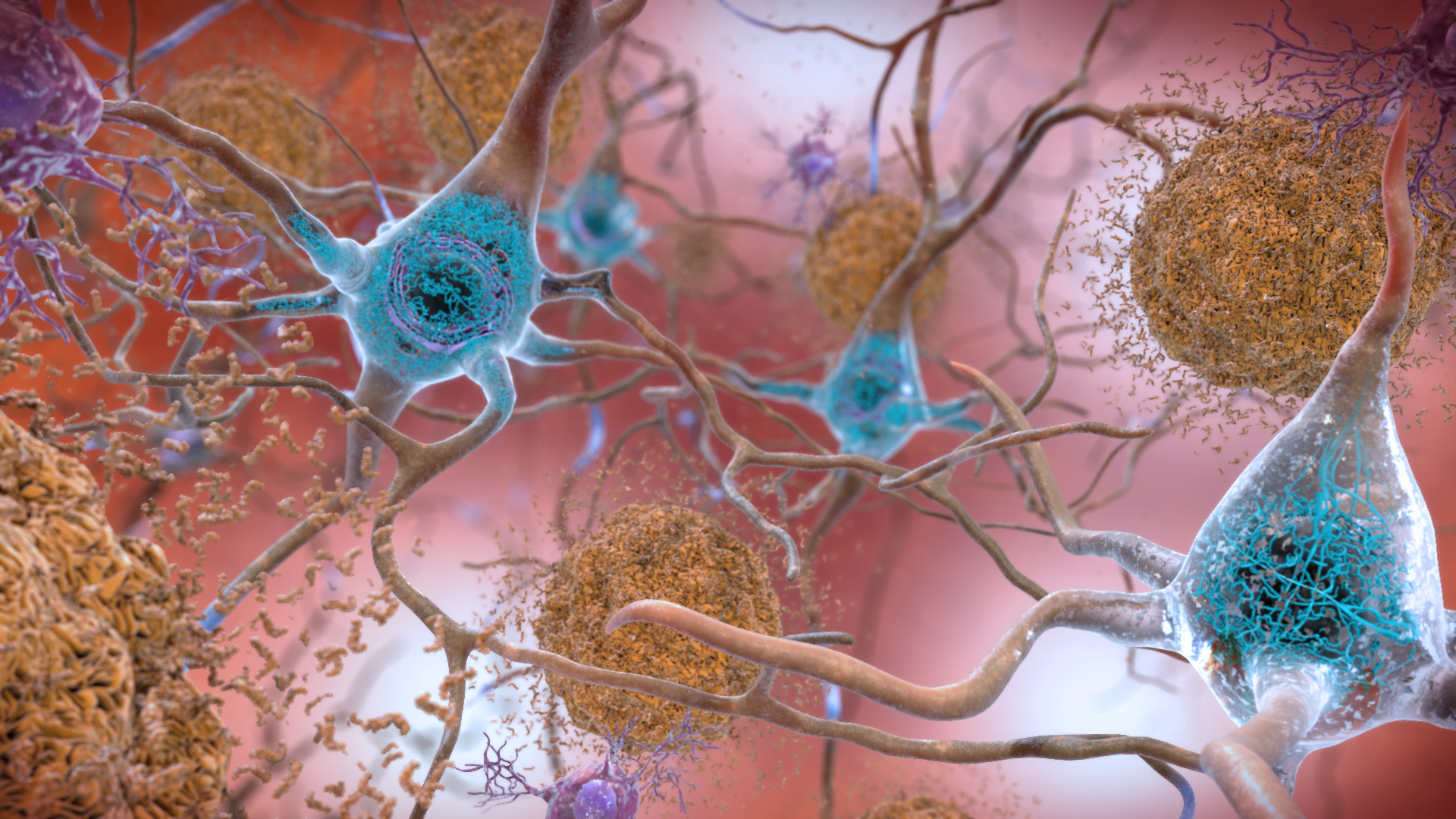 Wendy Nelson watched her mother slowly die of Alzheimer's disease, unable to move or swallow at the end. "All her pleasures of life were gone," Nelson said.
Grief-stricken, terrified of facing the same death, Nelson ordered 23andMe(ME.O) DNA test kits for Christmas 2020 for herself and three adult daughters.
A Boston-based biotech executive who is now 52, Nelson hoped the kits would provide reassurance. They delivered the worst possible result. Nelson has two copies of the APOE4 gene variant that increases the risk of Alzheimer's, which means her risk of developing the disease is eight to 12 times higher than people with the most common version of APOE.
"It totally backfired," she said.
Millions of Americans are expected to test for Alzheimer's in the coming years – some like Nelson, with at-home test kits, others at labs, as new drugs for people with early Alzheimer's from partners Eisai Co Ltd (4523.T) and Biogen Inc (BIIB.O) and Eli Lilly and Co (LLY.N) usher in sweeping change in approaches to treatment of the disease.