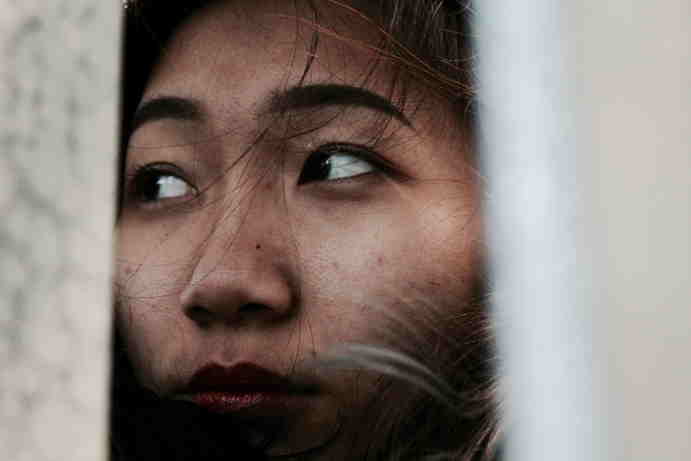 Photo by Gabrielle Henderson on Unsplash
China's annual parliamentary meetings, the Two Sessions, are under way in Beijing and are expected to discuss issues ranging from economics and religion to sport, health and foreign affairs.
For International Women's Day we have put together a list of top topics that concern women being discussed this year.
More than 5,000 members from the Chinese People's Political Consultative Conference (CPPCC) and the National People's Congress (NPC) will be taking part.
Although most of the ideas are unlikely to be acted on, they offer a glimpse into some of the most urgent social problems facing China at the moment.
Strengthening China's surrogacy ban
Jiang Shengnan, famous writer and a member of the NPC, proposed that there should be a wider ban on surrogacy, especially organisers; agencies that help clients travel to clinics overseas. 
"Women are human beings; they can't be treated like walking wombs," she said in an interview.
In January, Chinese actress Zheng Shuang's surrogacy scandal rocked social media, prompting fresh debate over China's ban of the practice. She has been accused... see more