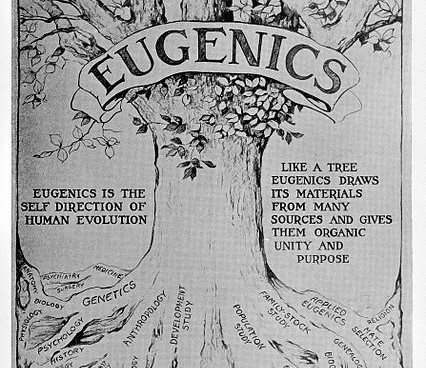 Natalia Molina was shocked when she heard a whistleblower's allegations about hysterectomies in ICE custody. But also, she wasn't.
Molina has written about the history of forced sterilization. The professor of American Studies and Ethnicity at the University of Southern California knows there's a shameful legacy of US officials ordering operations on people without their consent -- often disproportionately targeting people of color -- with laws driven by racism and cloaked in terms about mental health and fitness.
So when new allegations emerged about conditions in ICE custody, she says, it wasn't hard to make a connection.
"The story gained so much traction immediately with people, because there's such a long history affecting many different racial and ethnic groups, across many institutions -- mental health hospitals, public hospitals, prisons," she says.
In a complaint filed with the Department of Homeland Security's inspector general, a nurse who worked at Immigration and Customs Enforcement's Irwin County Detention Center in Georgia reported concerns about a high rate of hysterectomies and alleged medical neglect there. Lawmakers are calling for an investigation and... see more