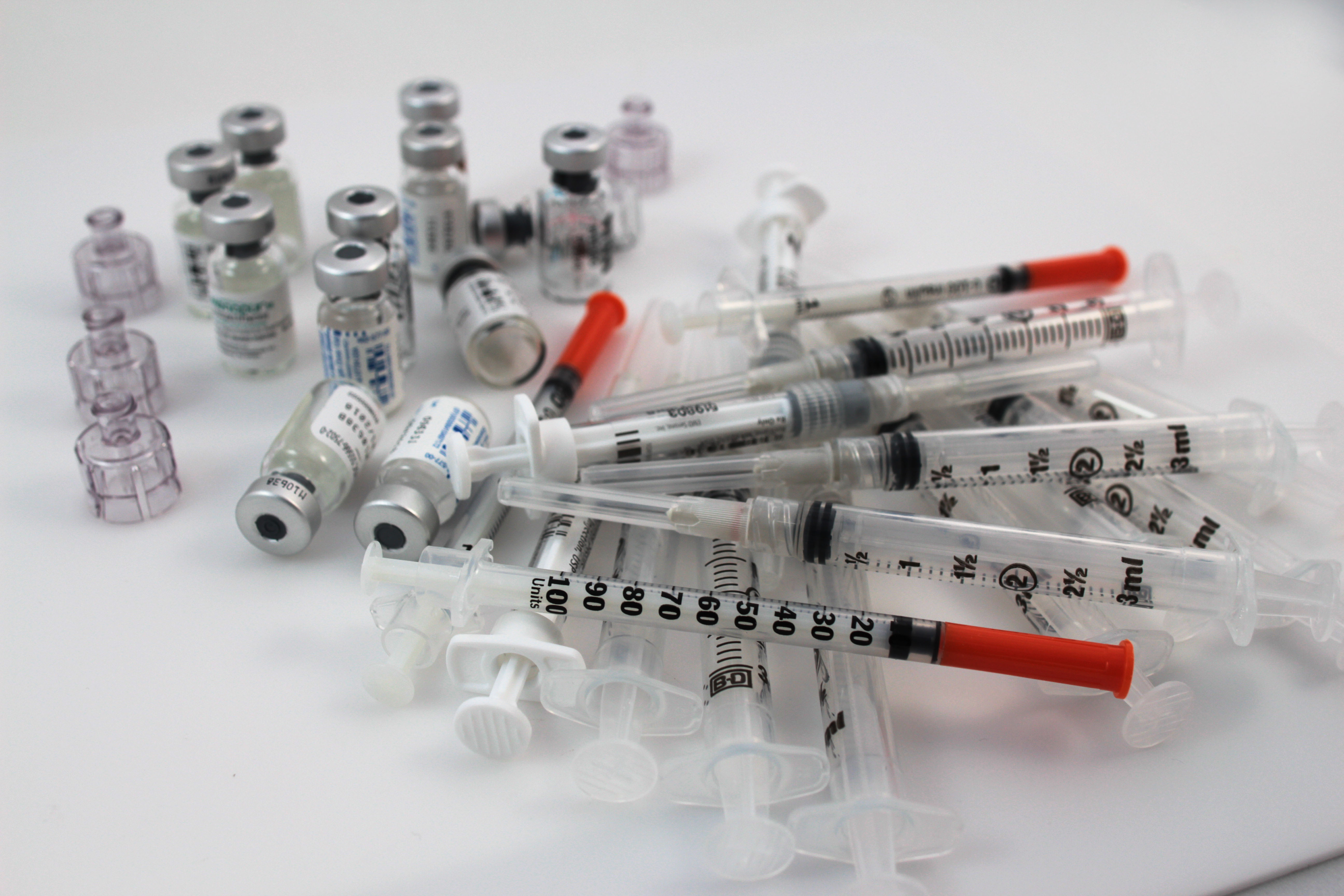 One in four couples in developing countries is impacted by infertility. About 48.5 million couples experience infertility worldwide. Today, infertility is rapidly becoming an epidemic.
In vitro fertilization (IVF) is a technique that helps people facing fertility problems have a baby. Despite IVF's potential, the outcomes are unpredictable. To make matters worse, access to fertility care is abysmal. Even in a developed market such as the United States, just 2% of people suffering from infertility have tapped into IVF.
"IVF has been around for over 40 years," says Eran Eshed, CEO of Fairtlity. "Despite many innovations on the biotechnology side of things, surprisingly, there has been almost zero usage of data and techniques like artificial intelligence (AI) to influence outcomes."
Today, we're seeing exciting applications of data science in fertility that could improve embryologists' capacity cycle by 50% and increase the chances of live birth by 4%.
Where IVF falls short today
IVF is a fertility... see more