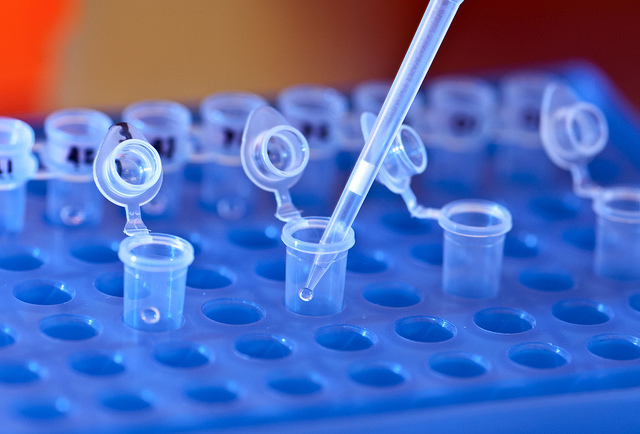 The Canadian Border Services Agency is collecting the DNA of immigrants and using ancestry websites to find long-lost family members in order to establish nationalities.
"CBSA has said that they are using genetic profiling and uploading that information to websites to assist in their investigations for deportation," Toronto immigration lawyer David Cote told Global News.
Cote says he is aware of several cases in which the federal agency has utilized ancestry websites to assist in their cases. Court documents obtained by Global News shows a CBSA representative admitting to using familytreedna.com to contact the long-lost cousins of Franklin Godwin, who was accepted as a refugee from Liberia and was granted permanent residency in 1996.
"One of the means they decided to use was to take a genetic sample from Mr. Godwin and to upload it onto a website to see if they would be able to match him with anybody," Cote says.
"Doing that, they were hoping to be able to find where he was from. The idea being that if we were able to find family members, those family... see more