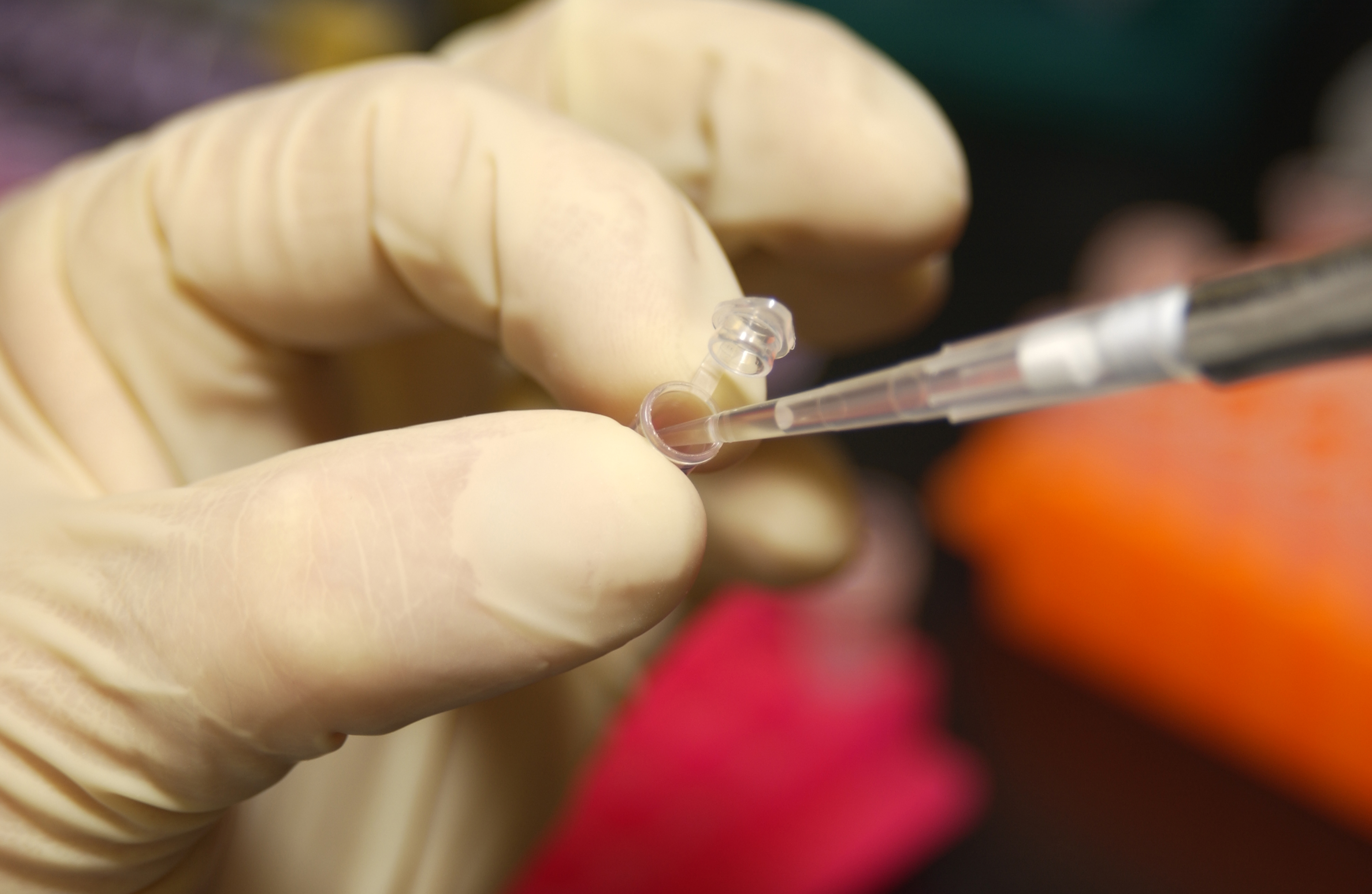 One of every three genetic tests examined by a team of researchers at the San Diego Naval Medical Center shouldn't have been prescribed, a finding that adds to a growing body of evidence suggesting that genetic tests are routinely overused and often misinterpreted.
The new analysis earned a first-place award from the American Congress of Gynecologists and Obstetricians, which held its national meeting in San Diego this week.
Though the study's scope was limited — it reviewed 114 cases and looked at only seven genetic tests among the hundreds that doctors regularly order — its results nonetheless reinforce previous research that arrived at similar conclusions.
In 2014, for example, Stanford University reported that three women in the San Francisco Bay Area chose abortions after undergoing DNA screenings that erroneously showed their unborn babies had a serious genetic issue such as Down syndrome or the nearly always fatal genetic condition Trisomy 13.
Recently, many researchers have criticized physicians who recommend bilateral mastectomies for women receiving the finding of "uncertain significance" when they undergo genetic testing for mutations of the BRCA 1...