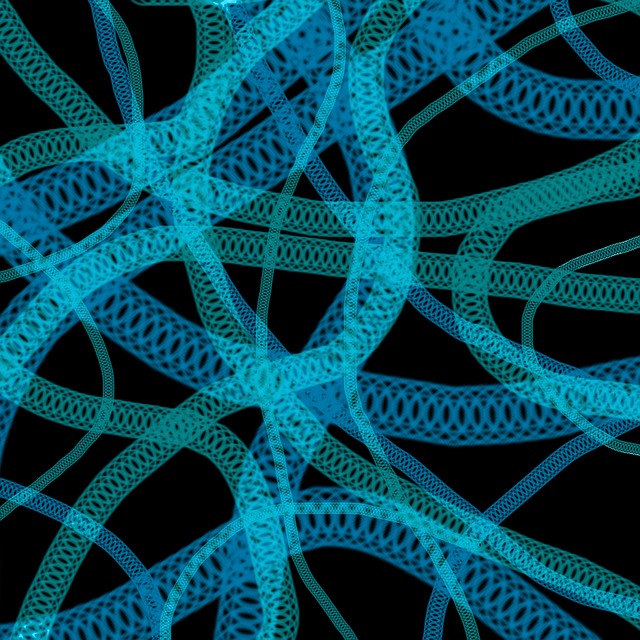 "This structure has novel features, which are of considerable biological interest." It was perhaps the greatest understatement of all time - the announcement more than six decades ago of the discovery of the shape of a single human DNA. The double-helix structure is now one of the world's most recognisable icons. Knowledge of it has transformed the fight against everything from disease to crime.
That revolution was brought to us by an elite. It took the world's most eminent scientists, backed by the treasuries of the United States, the United Kingdom and private markets to go from the discovery of that one gene, in 1953, to map the more than 22,000 genes that make up a human being in 2000. Mapping the genome, as it was known, was likened to "learning the language in which God created life."
Genetic research has since become democratised. Incredible new technologies now allow labs all over the world to not only learn the language of creation, but to write it...and edit it. Do-it-yourself gene editing kits are available online for less than $100. Gene editing...