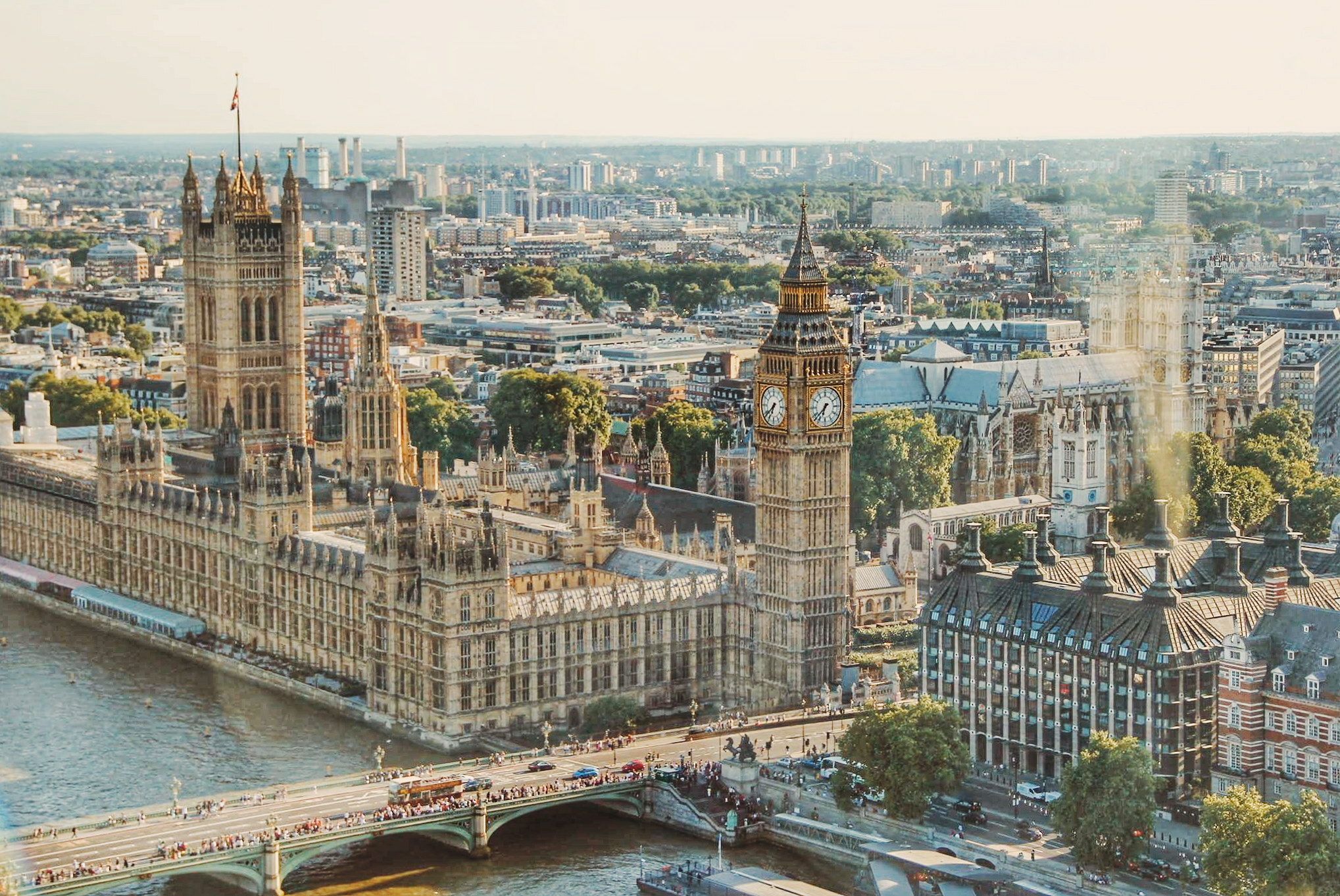 Gene editing of crops and livestock may soon be permitted in England for the first time under a consultation launched by the government on Thursday.
Ministers said changing the current strict rules, which originate from the EU and make gene editing for crops and livestock almost impossible, would bring widespread benefits to consumers and farmers, including healthier food, environmental improvements and better animal welfare.
But some environmental and animal welfare groups raised concerns that loosening the rules could lead to lower animal welfare, for instance if the technology was used to promote faster growth over animal health, or to enable livestock to be kept in crowded conditions.
Gene editing involves cutting and splicing sections of DNA within a single genome to bring about changes that were previously possible only through lengthy selective breeding of plants and animals. This is a different process from genetic modification, which involves introducing DNA from one species into another, and which will continue to be subject to a near-total ban.
George Eustice, the secretary of state for environment, food and rural affairs, said... see more