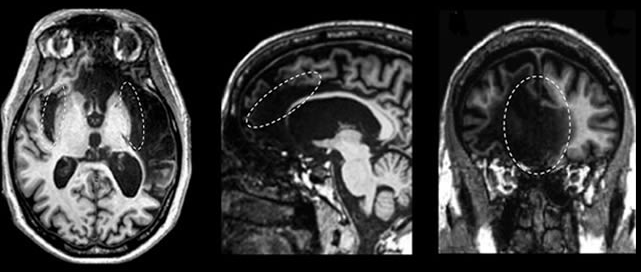 After 25 years, scientists are starting to make progress against the devastating illness.
For 15 years, Michelle Dardengo watched helplessly as her father lost his memory and became more and more depressed. As his body failed, too, he could no longer take care of himself. He died in 2003 at age 68. Huntington's disease had robbed him of a longer life.
But for Dardengo, who lives in Vancouver, Canada, the pain was not only in losing him. She knew there was a 50-50 chance that she had inherited the genetic mutation responsible for his death.
She began noticing the warning signs in herself in 2015, when she was 52. At her work, which involved debugging software, she had trouble keeping up. Walking her dogs every day, she saw her balance start to falter. When she went to a doctor about the symptoms, she already knew the grim diagnosis.
As she faces it, however, Dardengo has a sliver of hope. She has joined a study testing an experimental drug meant to stave off the ravages of the disease.
Huntington's is a genetic...