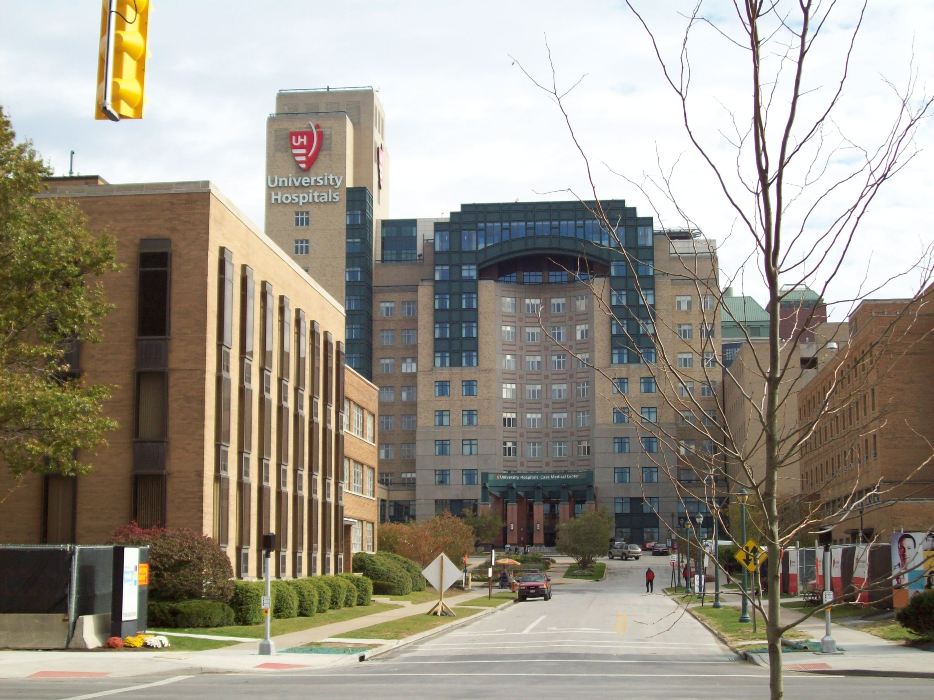 CLEVELAND, Ohio - After two recent failures of cryotanks storing eggs and embryos, a number of agencies and organizations are investigating fertility clinics in Cleveland and San Francisco. But a lack of federal oversight of the industry leaves it unclear what exactly, if anything, will come out of those investigations.
Fertility clinics are regulated by three federal agencies: The Centers for Disease Control and Prevention, the Food and Drug Administration and the Centers for Medicare and Medicaid Services. These agencies regulate some, but not all, aspects of the clinics. Most regulation comes from professional and industry groups, which can pull accreditation from clinics that don't meet their standards.
On March 3-4, a temperature fluctuation in one of the storage tanks at the University Hospitals' Ahuja Medical Center fertility clinic caused damage to the eggs and embryos inside.
On the same day UH discovered the temperature fluctuation, the Pacific Fertility Center in San Francisco also found one of its storage tanks leaked liquid nitrogen, and eggs and embryos had been damaged. In Cleveland, as many as 2,000 eggs and embryos, some...