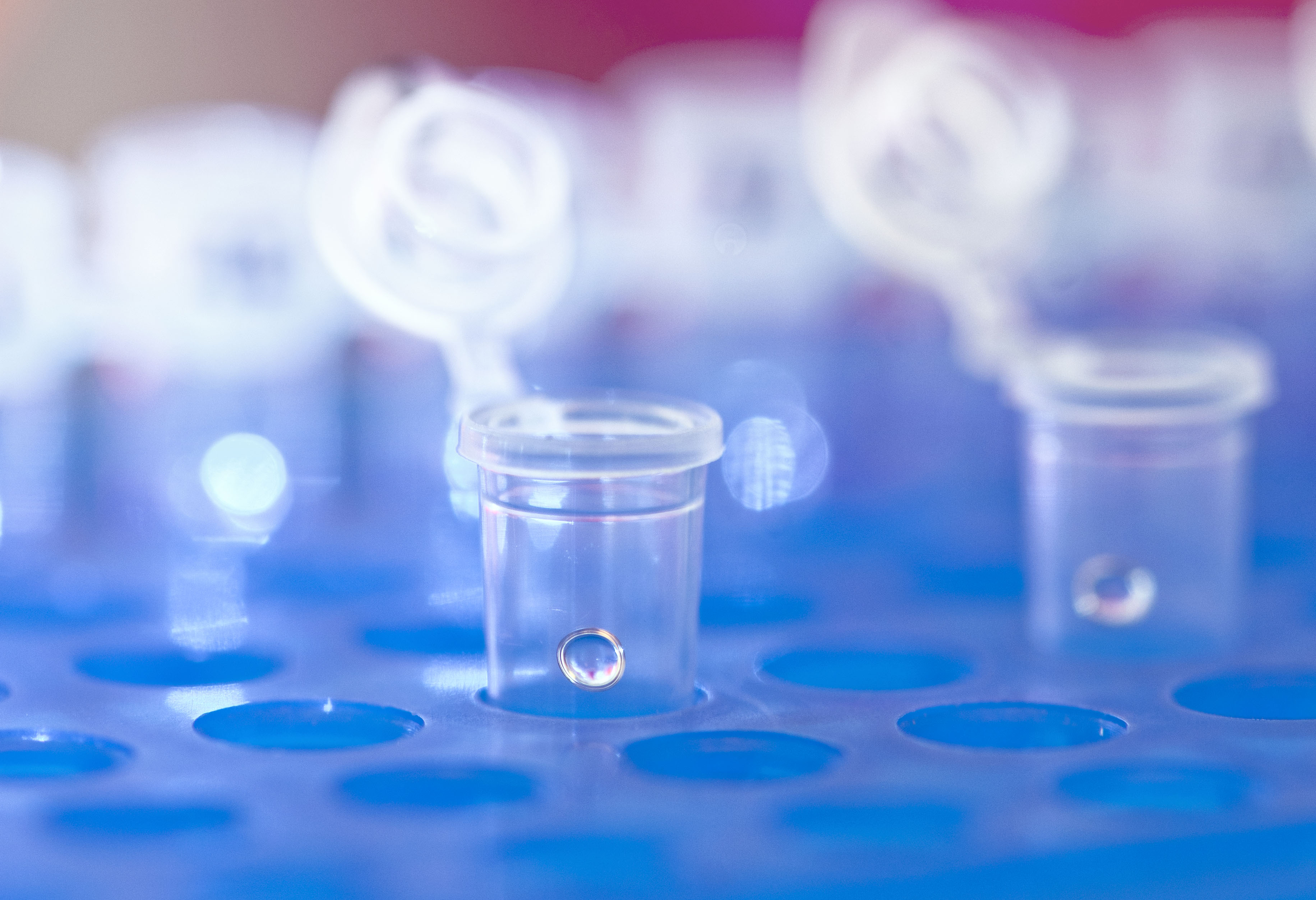 Federal investigators searched a California DNA testing lab Wednesday and hauled away boxes of documents as part of a health care fraud investigation, according to former employees familiar with the matter.
Proove Biosciences, an Irvine, Calif., firm that purports to determine a patient's likelihood of becoming addicted to opioids, based on genetic tests and questionnaires, was raided by FBI agents and officers from the inspector general's office of the Department of Health and Human Services.
About 25 agents arrived at 7:30 a.m. and banged on the company's front door before gaining entrance and carrying away boxes of documents, according to local television news reports and the former employees, who spoke anonymously out of concern over possible legal reprisals.
The former employees told STAT that Proove told employees to stay home for the day, and that offices of doctors affiliated with the company in California, Florida, and Kentucky were also raided by federal agents.
FBI spokeswoman Cathy Kramer told reporters only that the investigation involved "health care fraud," that no arrests had yet been made, and the affidavit supporting the search...