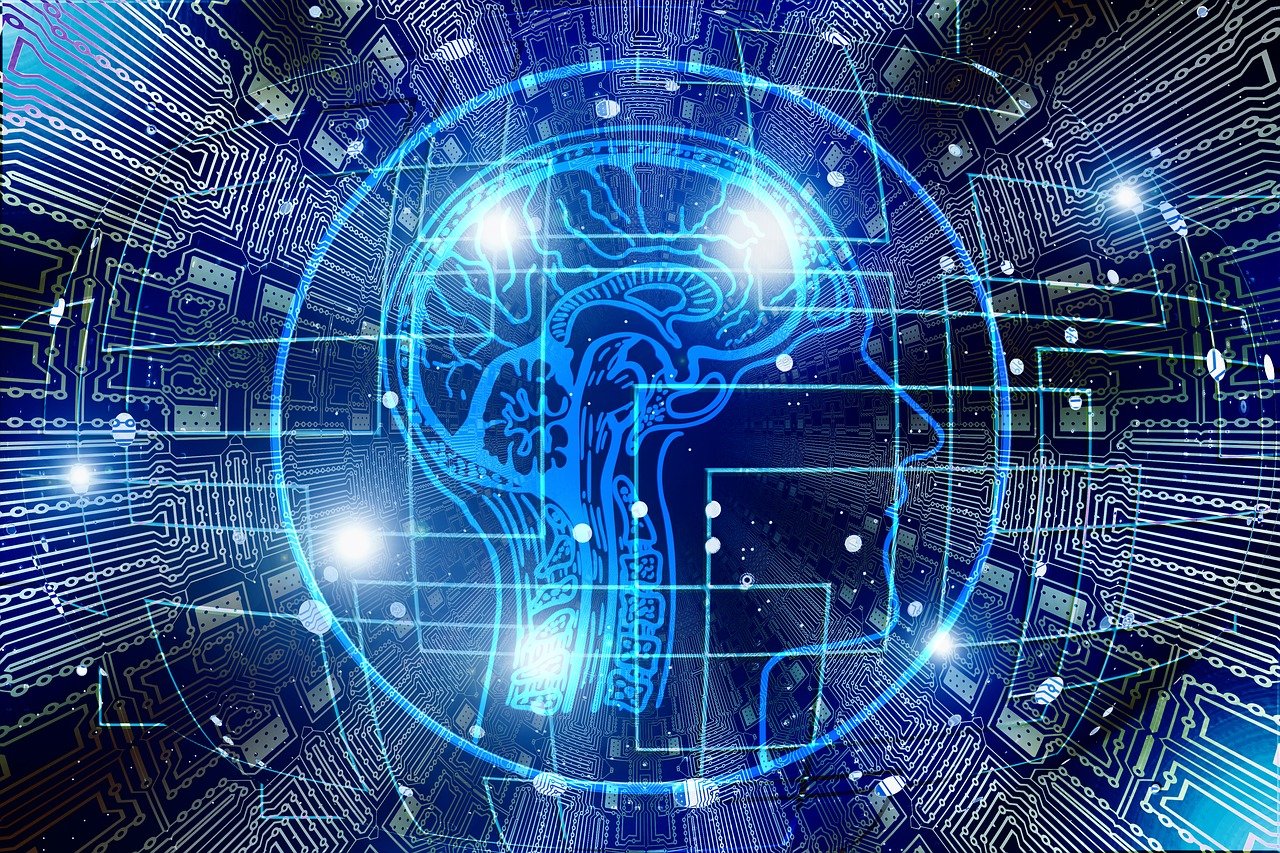 Earlier this year, investment bank UBS put out a report heralding artificial intelligence start-up OpenAI's ChatGPT chatbot, saying it was on pace to hit 100 million monthly users just three months after being released publicly.
That would beat social media app TikTok, which took nine months, and Instagram's 2½ years to hit the same milestone, the analysts wrote. "In twenty years following the internet space, we cannot recall a faster ramp in a consumer internet app."
While the report kicked off a wave of news coverage and excitement — a relief for a beleaguered tech industry struggling with a downturn — the 100 million number was based on website visits, not official "monthly active user" numbers from OpenAI itself, which would have been comparable to the TikTok and Instagram stats.
That would beat social media app TikTok, which took nine months, and Instagram's 2½ years to hit the same milestone, the analysts wrote. "In twenty years following the internet space, we cannot recall a faster ramp in a consumer internet app."
While the report kicked off a wave of news... see more