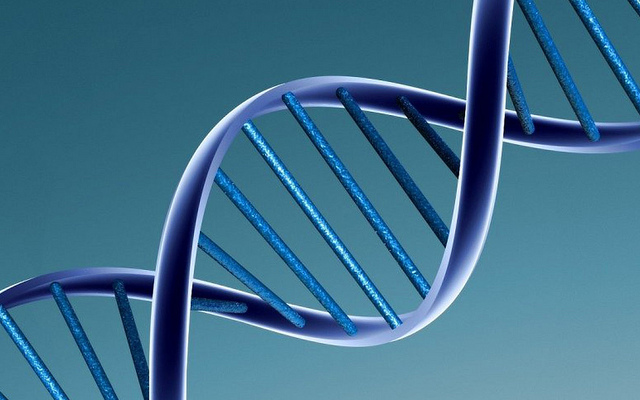 Scientists in the US may be out in front developing the next generation of Crispr-based genetic tools, but it's China that's pushing those techniques toward human therapies the fastest. Chinese researchers were the first to Crispr monkeys, and non-viable embryos, and to stick Crispr'd cells into a real live human. And now, a team of scientists in China have used a cutting-edge Crispr technique, known as base editing, to repair a disease-causing mutation in viable human embryos.
Published last week in the journal Molecular Therapy, and reported first by Stat, the study represents significant progress over previous attempts to remodel the DNA of human embryos. That's in part because the editing worked so well, and in part because that editing took place in embryos created by a standard in-vitro fertilization technique.
So-called "germline editing," the contentious technology that can permanently change the code in every cell in the human body, has been gaining acceptance in the last few years as research has pushed forward, illuminating the possibilities of Crispr. Immediately following those first...