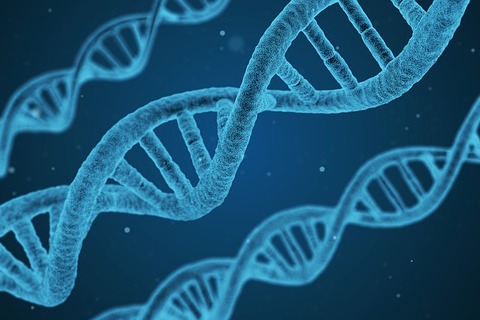 A volunteer in New Zealand has become the first person to undergo DNA editing in order to lower their blood cholesterol, a step that may foreshadow wide use of the technology to prevent heart attacks.
The experiment, part of a clinical trial by the US biotechnology company Verve Therapeutics, involved injecting a version of the gene-editing tool CRISPR in order to modify a single letter of DNA in the patient's liver cells.
According to the company, that tiny edit should be enough to permanently lower a person's levels of "bad" LDL cholesterol, the fatty molecule that causes arteries to clog and harden with time.
The patient in New Zealand had an inherited risk for extra-high cholesterol and was already suffering from heart disease. However, the company believes the same technique could eventually be used on millions of people in order to prevent cardiovascular disease.
"If this works and is safe, this is the answer to heart attack—this is the cure," says Sekar Kathiresan, a gene researcher who started Verve three years ago and is the company's CEO.
It's been 10... see more