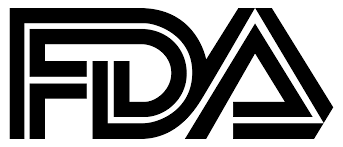 The FDA has set out its reasons for putting Verve Therapeutics' high cholesterol gene editing therapy on hold. Officials want additional data to allay concerns that patients could pass on the edited genes to their children before they lift the clinical hold.
Last month, the FDA put Verve's application on hold and vowed to send an official letter setting out its questions within 30 days. Verve now has the letter—and knows what needs to be done to get the clinical trial of its PCSK9-deactivating drug candidate VERVE-101 off the ground. 
The FDA has asked for more preclinical data on potency differences between human and non-human cells, the risks of germline editing and off-target analyses in non-hepatocyte cell types. Officials also want Verve to share data from the heart-1 trial, which continues to enroll patients in New Zealand and the U.K., and to tweak the protocol to mitigate the risks of the therapy.
Specifically, the FDA has asked Verve to incorporate additional contraceptive measures and to increase the length of the staggering interval between dosing of participants. Verve plans to submit... see more