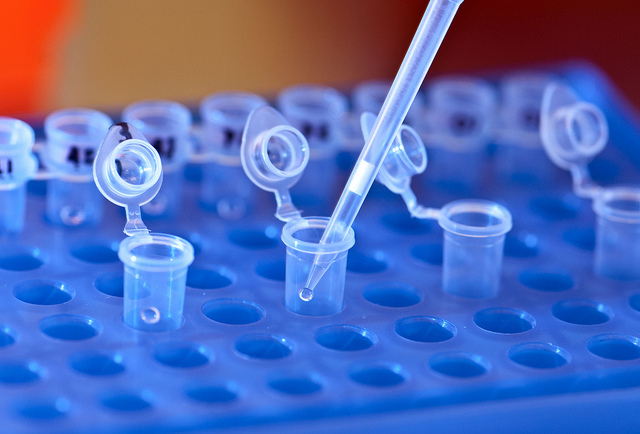 At his keyboard in Austin, Texas, Bryan Bishop was writing quickly. A nationally ranked speed typist, he had drafted a polite inquiry to a prominent futurist in the UK. He wanted advice on his "designer baby startup."
For a few years now, Bishop, a 29-year-old programmer and Bitcoin investor, has been leaving a trail of comments about human "enhancement" on the web. He's a transhumanist, which means he thinks humans can be improved in profound ways by technology. He'd long exhorted others to do something about the human condition.
Now, he had decided to do it himself.
According to the e-mail, sent in May, Bishop and his partner in the enterprise, Max Berry, a former biotech company lab scientist, were "starting a company focused on the production of designer babies and human germline genetic engineering." He noted that "lab work has started" and "we have an initial parent-couple customer."
He said he wanted ethics advice to help win the endorsement of a prominent geneticist, George Church of Harvard University, whose tally of potential genetic enhancements—a scroll of genes with names... see more