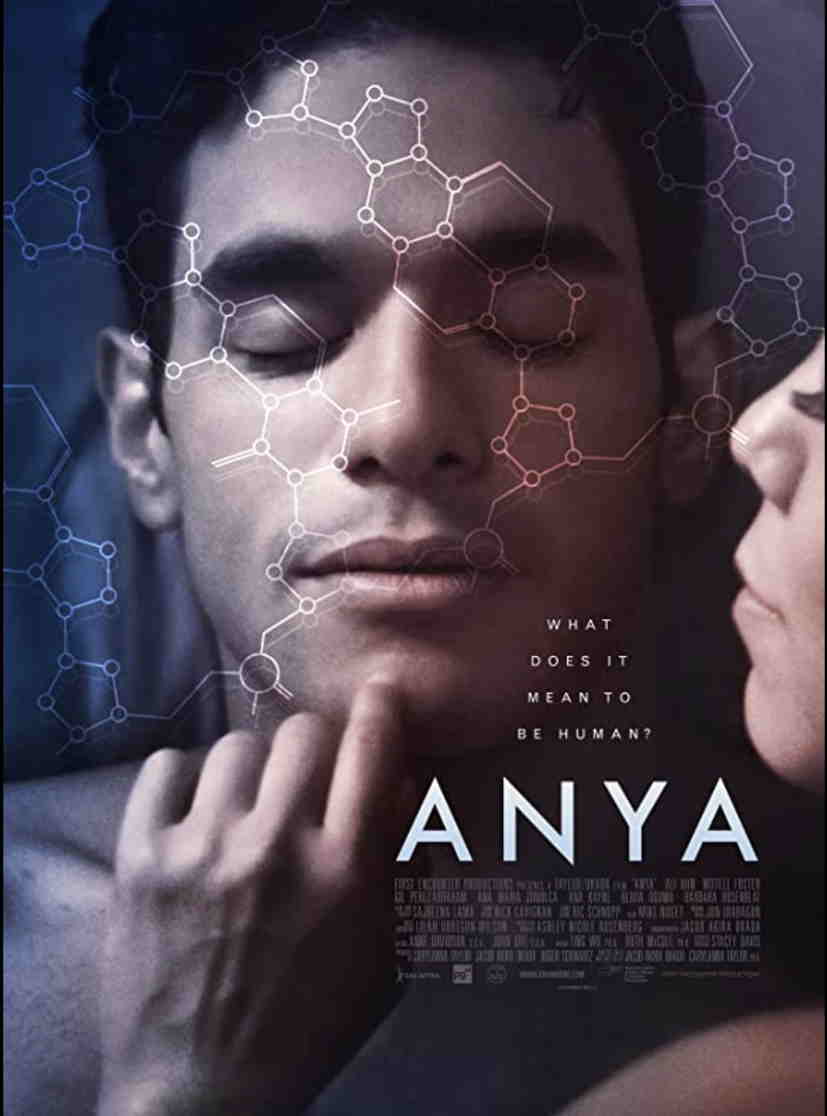 In 2018, the story broke of a Chinese researcher who had made real-life use of CRISPR to edit two human babies. The subsequent scandal amplified the ongoing debate over whether human gene editing experiments should be banned.
On Tuesday Oct. 29, scientists, medical students, and other members of the community gathered at Rock Hall to discuss the potential risks and rewards of human genetic modification following the screening of a film that dissects that very subject.
ANYA follows two characters, Libby and Marco, who are trying unsuccessfully to have a baby. When they ask for help from a friend who researches human genetics, an investigation into their fertility turns into a medical mystery.
Marco believes he has fallen under a curse as a consequence of leaving his tight-knit immigrant community in Queens. After some tests, they realize that there may be a medical basis to this curse.
Ultimately, they are faced with the choice of using gene editing technology in order to have a child, which could have serious consequences for their child, Marco's community, and the entire human species.... see more