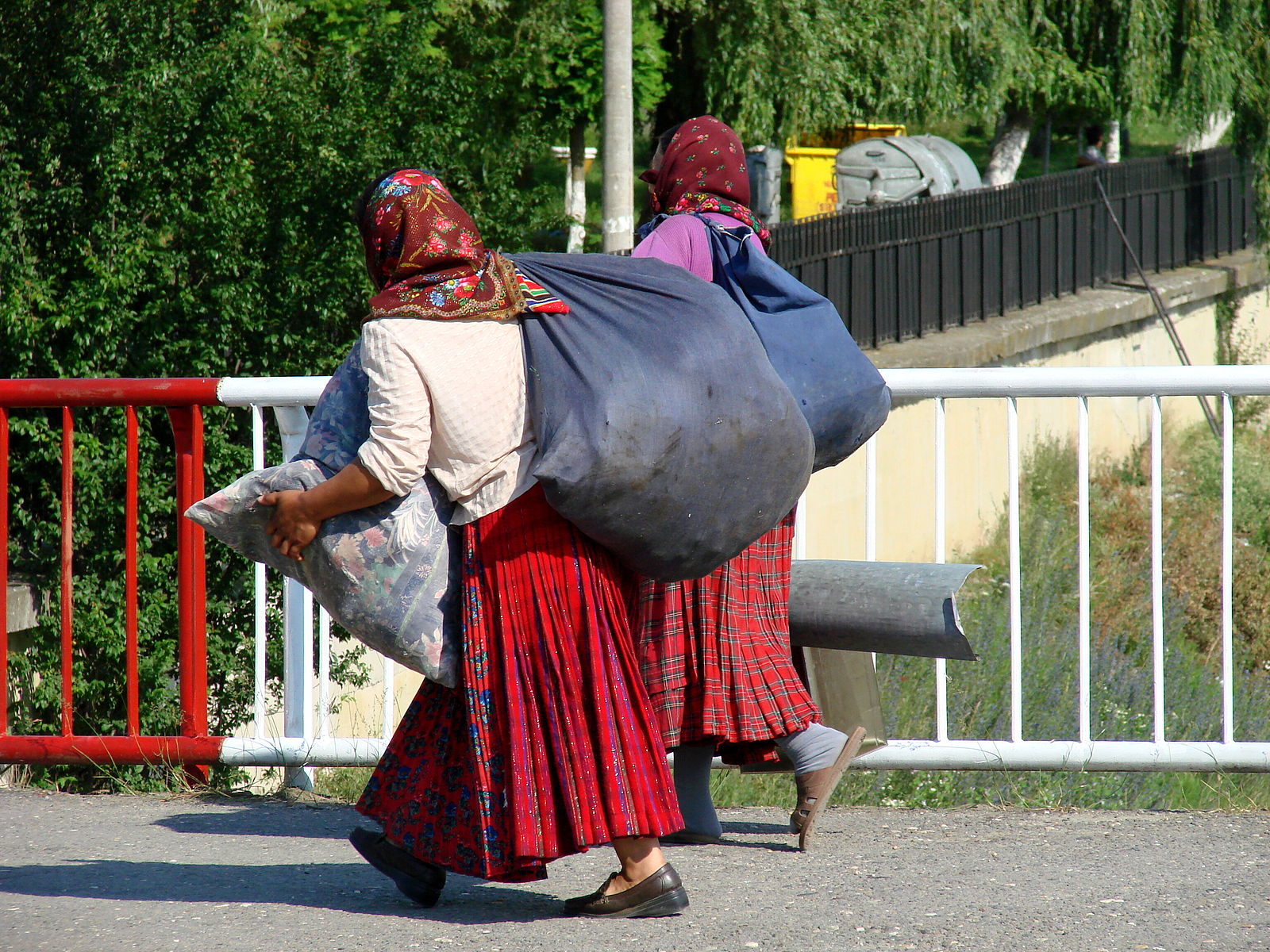 Photo licensed for use by CC BY-SA 3.0 on Wikimedia Commons
The Czech Senate today finally voted to compensate thousands of Roma women who were unlawfully sterilized by the Czechoslovak and subsequently Czech authorities between 1966 and 2012, following a long campaign for justice by survivors.
Barbora Černušáková, Amnesty International's researcher on the Czech Republic, said:
"Thousands of women, the majority of whom were Roma, were sterilized in the former Czechoslovakia. Women were coerced into signing consent forms, often while they were in labour or recovering from Caesarean sections. In many cases they were not told what they were agreeing to. This was a gross violation of their rights, including the right to be free from torture, or ill-treatment; and a shameful chapter in the country's history.
"Today's vote will finally establish a path to justice for survivors of unlawful sterilizations. For decades these brave women have had to live with the trauma they were subjected to at the hands of the authorities, yet they never gave up fighting for their rights."
Elena Gorolová, a survivor of unlawful sterilization who has... see more