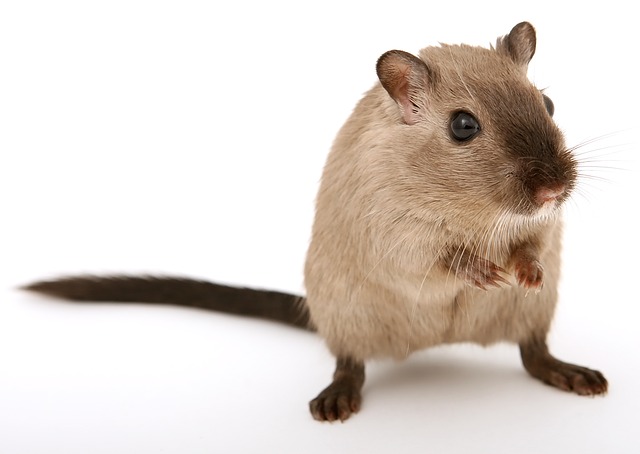 Nearly 40 years after surgeons first operated on fetuses to cure devastating abnormalities, researchers have taken the first step toward curing genetic disease before birth via genome editing: scientists reported on Monday that they used the genome editing technique CRISPR to alter the DNA of laboratory mice in the womb, eliminating an often-fatal liver disease before the animals had even been born.
The research, by a team at the University of Pennsylvania and the Children's Hospital of Philadelphia (CHOP), is a very early proof of concept. But while CRISPRing human fetuses is years away, at best, the success in mice bolsters what Dr. William Peranteau, who co-led the study, calls his dream of curing genetic diseases before birth.
"A lot more animal work needs to be done before we can even think about applying this [fetal genome editing] clinically," said Peranteau, a pediatric and fetal surgeon at CHOP. "But I think fetal genome editing may be where fetal surgery [which is now routine] once was, and that one day we'll use it to treat diseases that cause significant morbidity and...