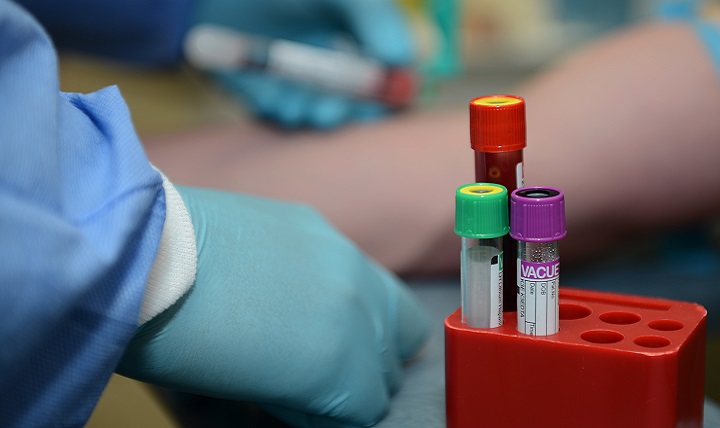 BEIJING — The authorities called it a free health check. Tahir Imin had his doubts.
They drew blood from the 38-year-old Muslim, scanned his face, recorded his voice and took his fingerprints. They didn't bother to check his heart or kidneys, and they rebuffed his request to see the results.
"They said, 'You don't have the right to ask about this,'" Mr. Imin said. "'If you want to ask more,' they said, 'you can go to the police.'"
Mr. Imin was one of millions of people caught up in a vast Chinese campaign of surveillance and oppression. To give it teeth, the Chinese authorities are collecting DNA — and they got unlikely corporate and academic help from the United States to do it.
China wants to make the country's Uighurs, a predominantly Muslim ethnic group, more subservient to the Communist Party. It has detained up to a million people in what China calls "re-education" camps, drawing condemnation from human rights groups and a threat of sanctions from the Trump administration.
Collecting genetic material is a key part of China's campaign... see more