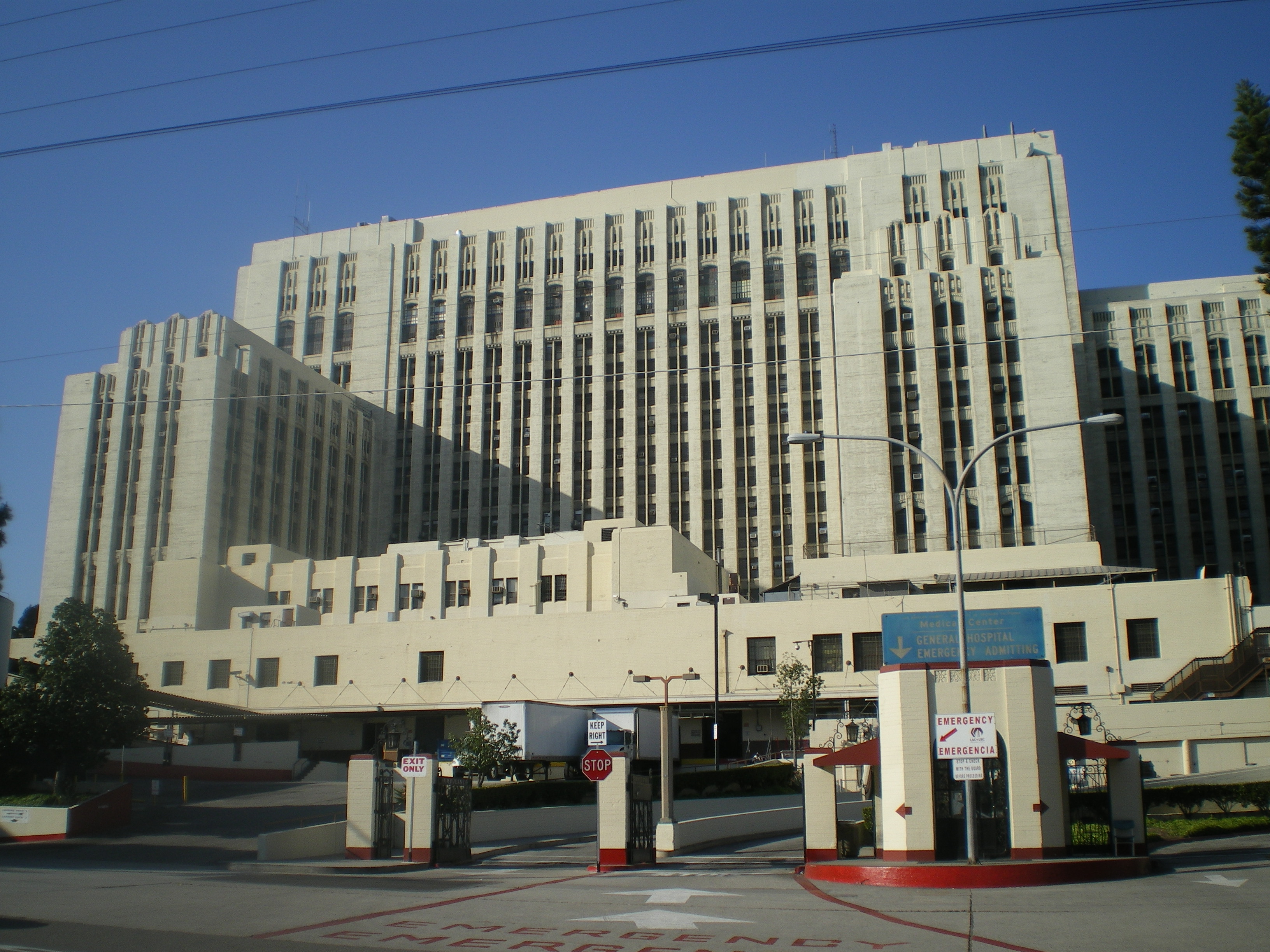 This image is distributed under the CC-BY 2.0 license.
When my family and I would drive past Los Angeles County-USC Medical Center when I was young, I never thought much of it. But when I learned that it was the site of the systematic sterilization of working-class women of Mexican origin in the 1970s, I've never looked at it the same way again.
As I pass this building now, I think a lot about my Latinx heritage and what it means to be born in a country that thinks people who look like me and my family aren't worthy of the right to build our own families. 
As a public health researcher at the University of California, San Francisco, who specializes in sexual and reproductive health, I've learned that California is not exempt from the horrific historical legacy of eugenics that is embedded in our nation. This history is personal to me as a daughter of immigrants. But it's something all of us need to reckon with. 
Our state needs to learn from this history, reckon for these human... see more