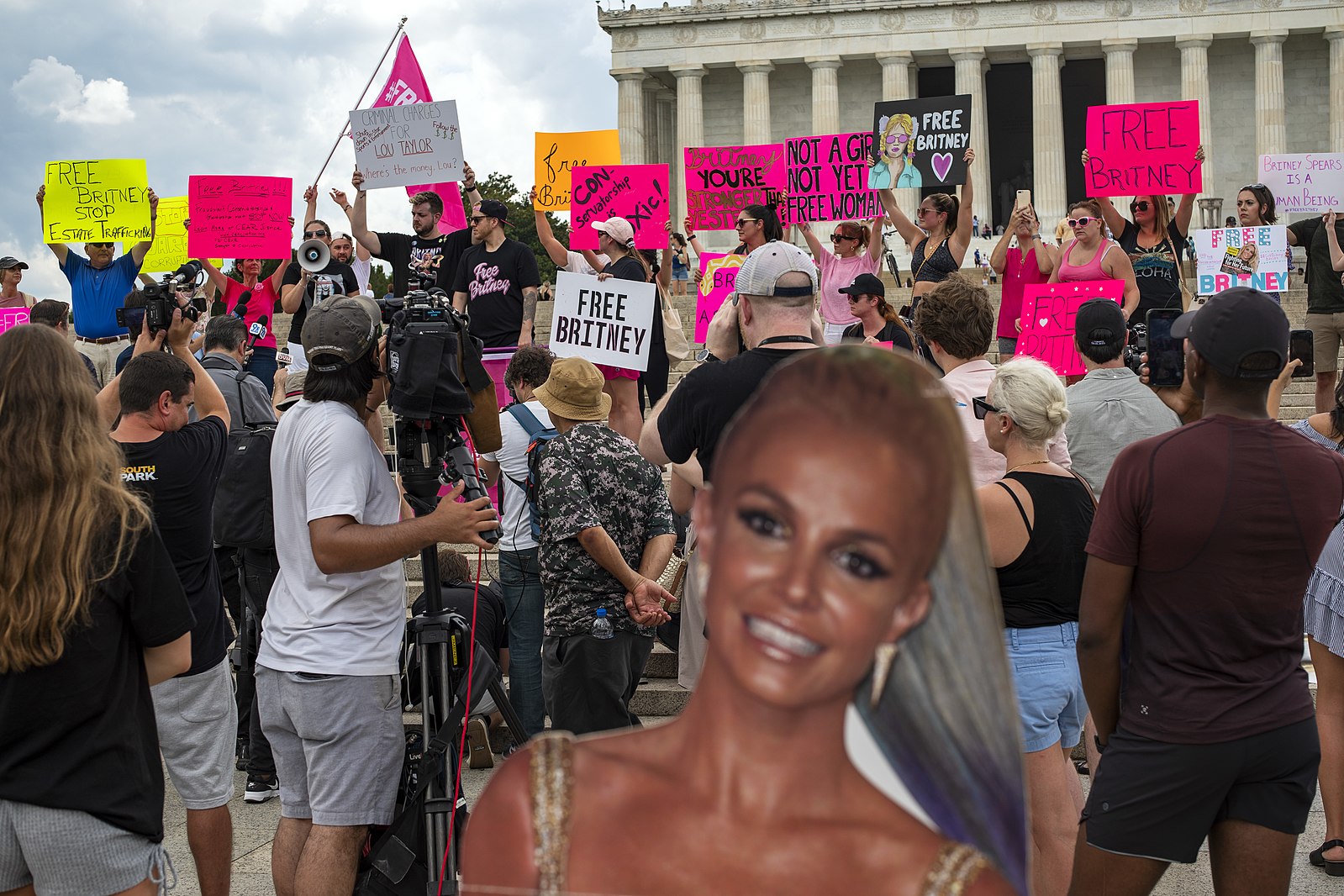 Photo by Mike Maguire on Flickr
Britney Spears has been locked in a court battle 13 years in the making. While her father was suspended as conservator of her estate on Sep. 29, 2021, her conservatorship might not be terminated until the next hearing on Nov. 12.
During this conservatorship, she was limited in her ability to make everyday choices that most people take for granted.
One revelation that came out of Spears' emotional testimony was that she was not allowed to go off birth control.
"[T]his so-called team won't let me go to the doctor to take [my IUD] out because they don't want me to have children — any more children," Spears said.
Spears' anguish over the loss of her reproductive agency was palpable. And her story is one shared by disabled women across the country who are denied the right to make decisions about their sexual and reproductive health.
Ensuring the reproductive rights of disabled women is a professional and personal issue for me. I am a public health researcher at the University of Iowa studying the... see more