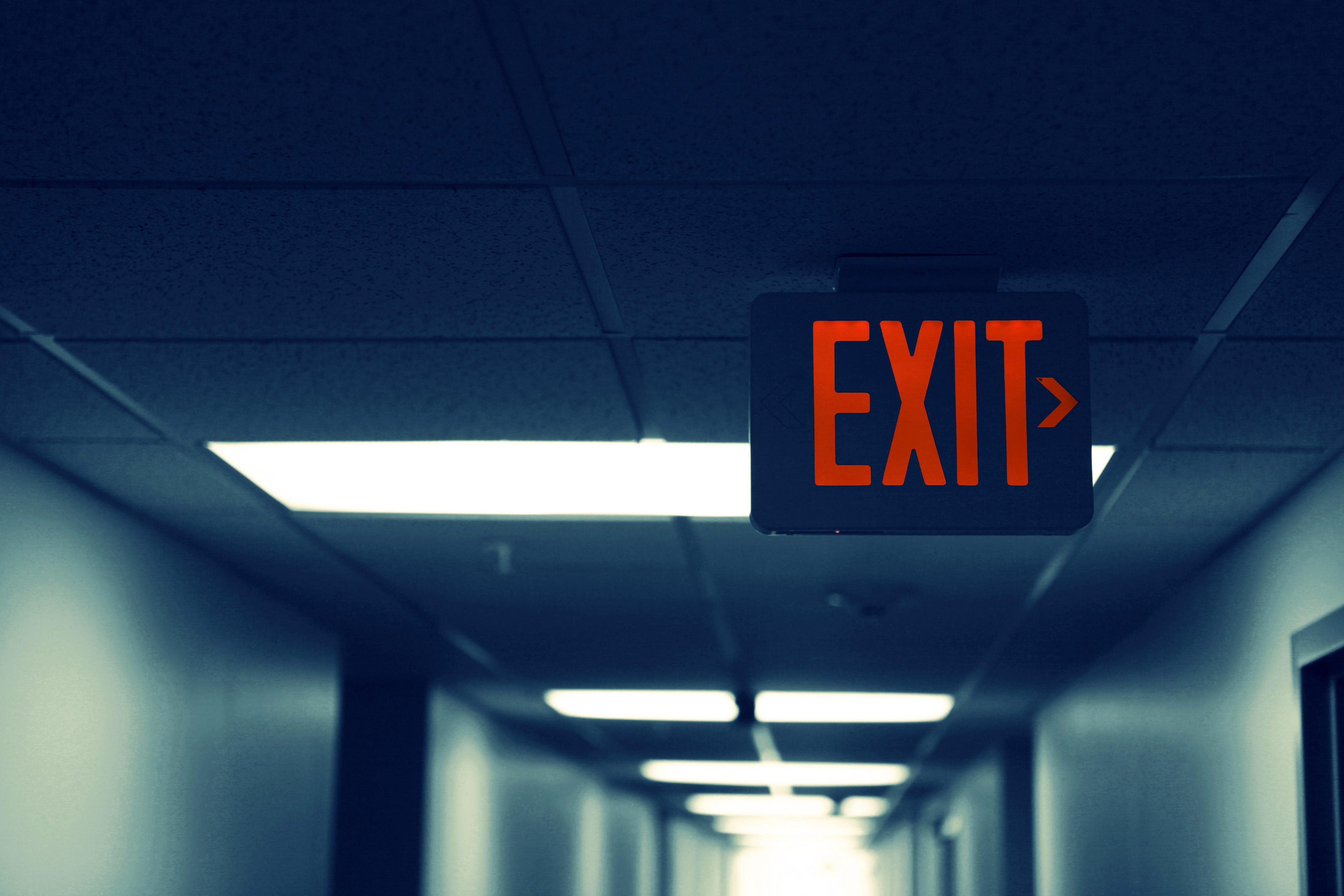 The biotech company behind the Western world's first gene therapy and the most expensive prescription medicine in history is giving up on the product because of lack of demand.
Only one patient has been treated commercially since the drug was first approved in Europe nearly five years ago, a spokeswoman for Dutch-based UniQure said on Thursday.
UniQure went into the record books when its gene therapy Glybera was approved by European regulators for an ultra-rare blood disorder in 2012, and the drug was finally launched two years later with a price tag of around $1 million per treatment.
But the number of patients eligible for treatment was always tiny and, with no sign of demand improving, the company said it had decided not to renew Glybera's five-year European marketing authorisation, which is due to expire on Oct. 25.
"Glybera's usage has been extremely limited and we do not envision patient demand increasing materially in the years ahead," said UniQure Chief Executive Matthew Kapusta.
The group, which had already decided not to pursue a U.S. approval for the drug, said the... see more