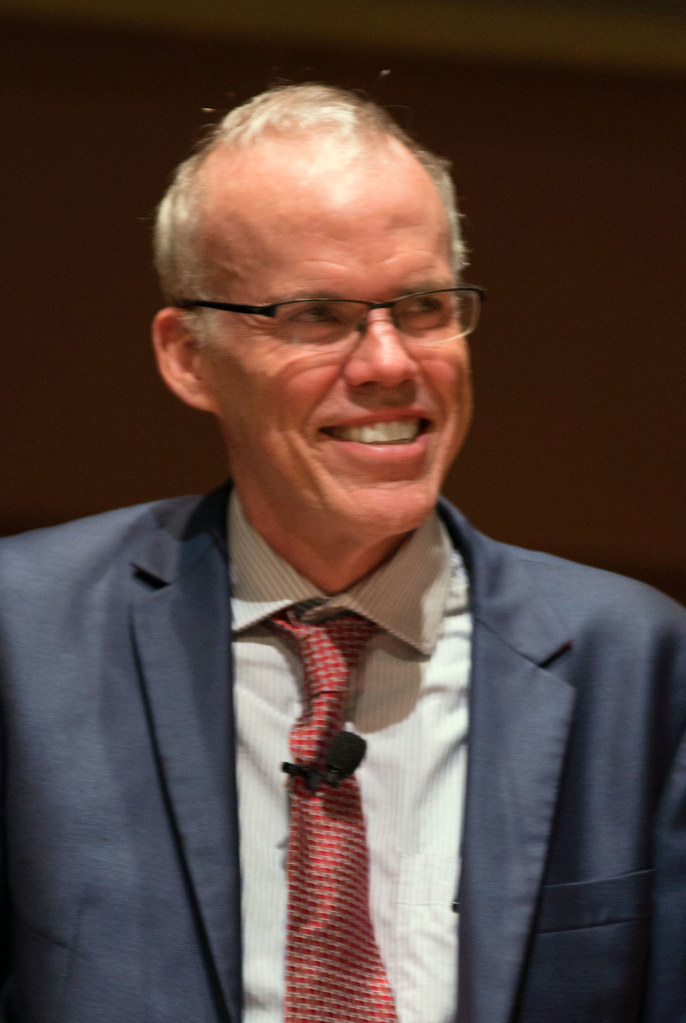 I hope it's not too late to review Bill McKibben's important new book Falter, just as I join him in hoping it's not too late to save the world or the human race. The book came out in mid-April, and book reviews tend to come out at the same time as the books, and then no more is said. But Falter is a book about which it would be impossible to say too much.
Thirty years ago, McKibben wrote The End of Nature, the first general-interest book about climate change, which he notes in his intro to Falter "was not a cheerful book, and sadly its gloom has been vindicated." More than a dozen McKibben books later, Falter is an equally prescient work. In this one, he stresses the urgency of the moment regarding our current climate crisis and addresses a fresh threat to humankind now still mostly in the planning stage: that of genetically reconfiguring the species.
Once again, McKibben has positioned himself on the cutting edge of history, issuing a dire warning. His earlier warning, and...