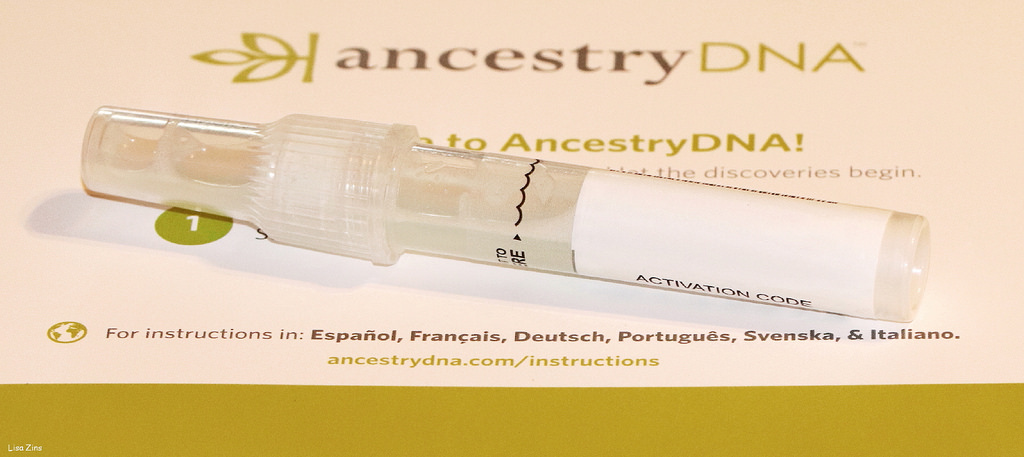 The data you shared with a genetic testing startup like 23andMe is private — for now.
But maintaining that privacy, which rests on your data being kept anonymous and secure, is getting harder, according to privacy experts, bioethicists, and entrepreneurs.
Your DNA data contains highly sensitive information about yourhealth and identity. Everything from your ancestry to your risk of cancer to information about allergies and predisposition to Alzheimer's are often included in a genetic test report. Whether it's a political figure claiming indigenous heritage or a CEO with a genetic risk for mental illness, any one of these factors could be used against someone if they got into the wrong hands.
The most prolific genetic testing companies take thorough steps to protect your privacy, such as scraping personal identifiers like your name from your genetic code before they sell that data to researchers or drug companies. They also typically store your personal information and your genetic data in separate environments to protect against a potential hack.
But those protocols do not protect against several key vulnerabilities, experts say.
One... see more