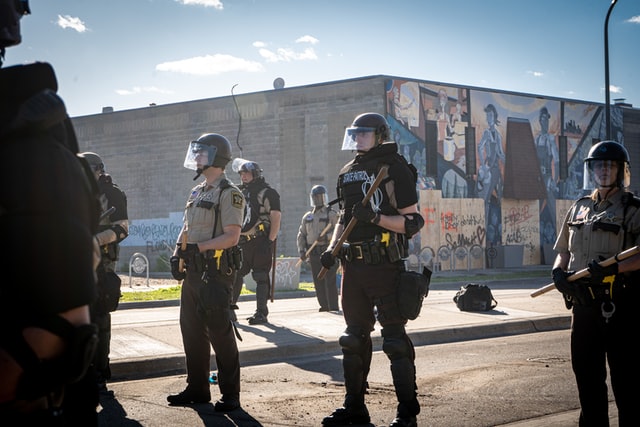 The past few days have been traumatizing for our nation, with the murder of George Floyd, gasping "I can't breathe," before taking his final breath. 
He would die in a scene horrifically reminiscent of Jim Crow, if not slavery; neck pressed into the black asphalt stifled, handcuffed and asphyxiated under the knee of Officer Derek Chauvin, while other officers look on—casually. In part, it is the nonchalance which is so terrifying—and yet for too many Black Americans too familiar.
The officers involved in Mr. Floyd's death were fired, but so far, only Chauvin has been charged. 
For many African Americans, it was an agonizing tipping point after the senseless and tragic death of Breonna Taylor, 26, an essential medical worker, unmercifully shot in the middle of the night, multiple times, by plain-clothes Louisville police.  In that case, the officers stormed the wrong house, killing Breonna while the man they sought was already in custody.
In the wake of these tragedies and overt displays of racism, including the now viral video of birder, Christian Cooper being... see more