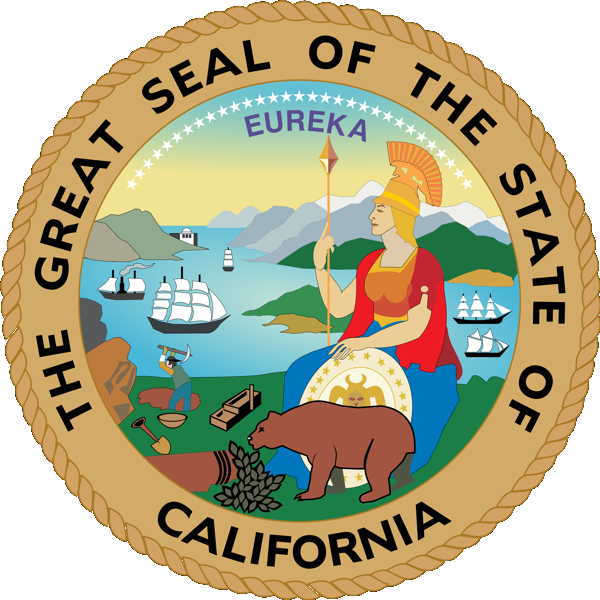 A $5.5 billion stem cell bond measure qualified this afternoon for the November ballot, but the campaign to win voter approval is facing an array of hurdles that its supporters never envisioned last summer when they were formulating the initiative.
Call it the COVID-19 crunch. The pressures include a $54 billion hole in the state budget, looming cuts involving schools and medical assistance for the poor, unemployment now standing at more than three million and predictions by the Federal Reserve that things could get worse. Even California's famed Rosebowl is facing losses of up to $20 million. 
That is not to mention that the wealthy folks who support such things as stem cell research are also feeling a squeeze from Covid. These are the donors who are usually called upon to help finance what is predicted to be a $50 million campaign on behalf of the measure.
All in all, it is not an environment that would seem to support what some will argue is unnecessary spending.
The initiative is largely aimed at saving the state stem cell agency... see more