Osagie Obasogie, JD, PhD, is the Haas Distinguished Chair and Professor of Bioethics in the Joint Medical Program and School of Public Health at the University of California, Berkeley, where he chairs the Haas Institute for a Fair and Inclusive Society's Diversity and Health Disparities Cluster. He is the author of Blinded By Sight: Seeing Race Through the Eyes of the Blind (Stanford University Press, 2014). His writings have spanned academic and public outlets, with journal articles in the Fordham Law Review, Stanford Technology Law Review, and Stanford Journal of Civil Rights and Civil Liberties, along with commentaries in The New York Times, Los Angeles Times, Boston Globe, San Francisco Chronicle, and New Scientist, among others. He contributes regularly to CGS's blog Biopolitical Times and is the former director of CGS's Project on Bioethics, Law, and Society. Obasogie received his B.A. with distinction from Yale University, his J.D. from Columbia Law School where he was a Harlan Fiske Stone Scholar, and his Ph.D. in Sociology from the University of California, Berkeley where he was a fellow with the National Science Foundation.

Publications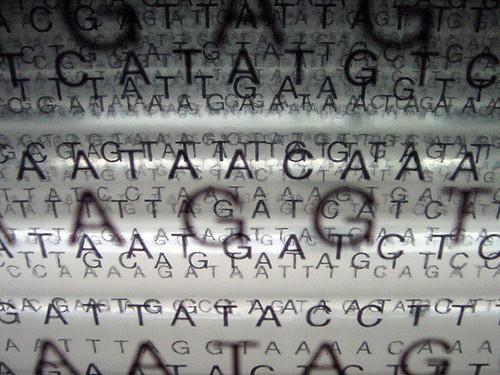 What would it mean to embrace new gene-editing technologies such as CRISPR–Cas9 at the very moment white supremacy is, once again, on...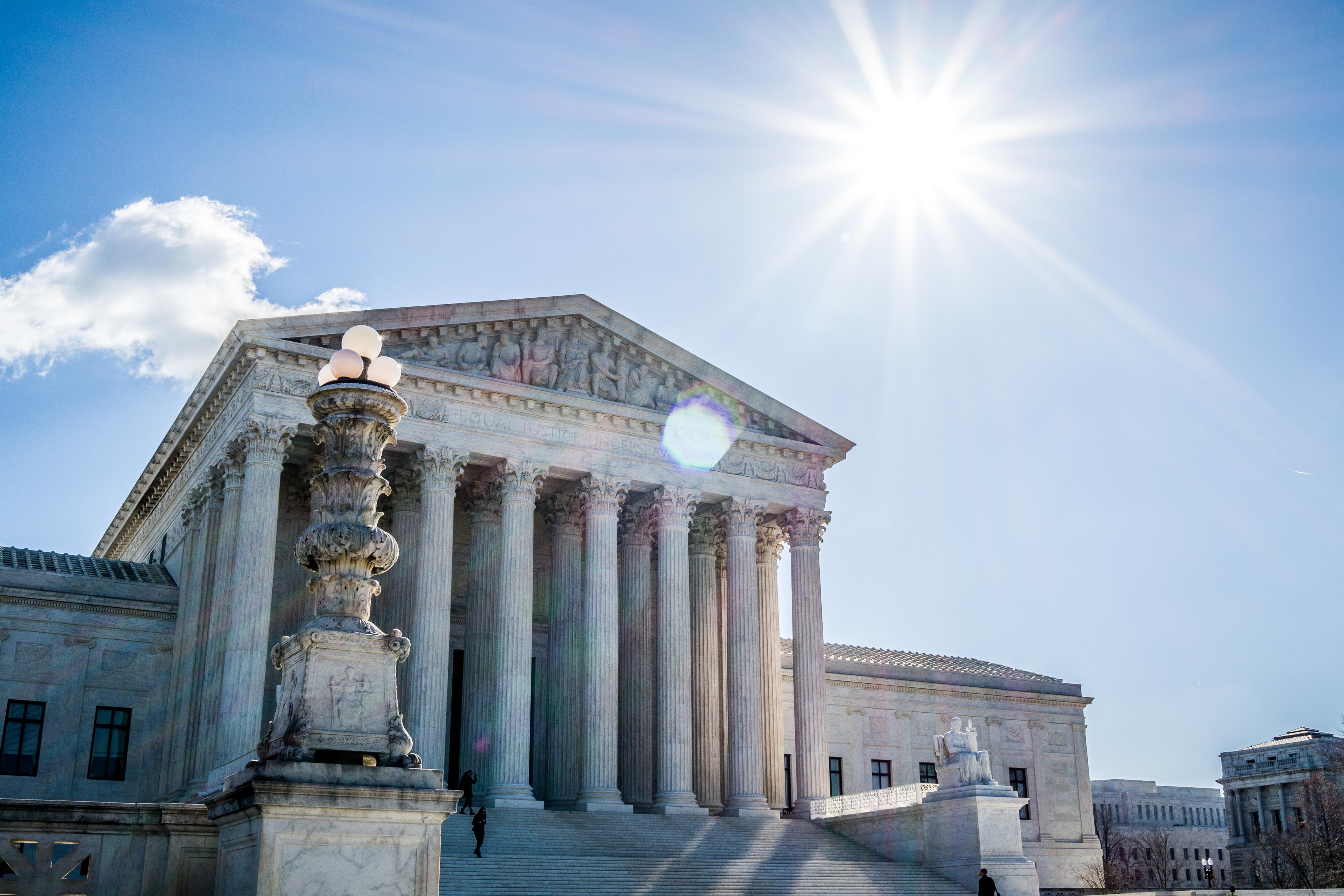 Fifty years ago, the U.S. Supreme Court struck down state laws banning interracial marriage, but the issues involved in the
...
Robert G. Edwards might not be a household name, but the innovation he pioneered along with Patrick Steptoe certainly is....