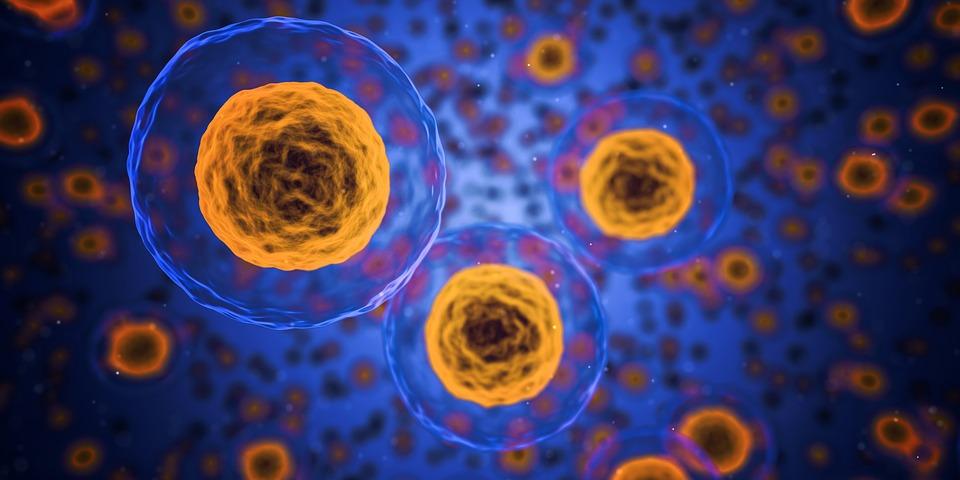 By
Pete Shanks,
Medium
| 02.02.2018
Let's Not Distort Debates about Human Cloning and Heritable Gene Editing
Cloning is back in the headlines. Researchers managed to...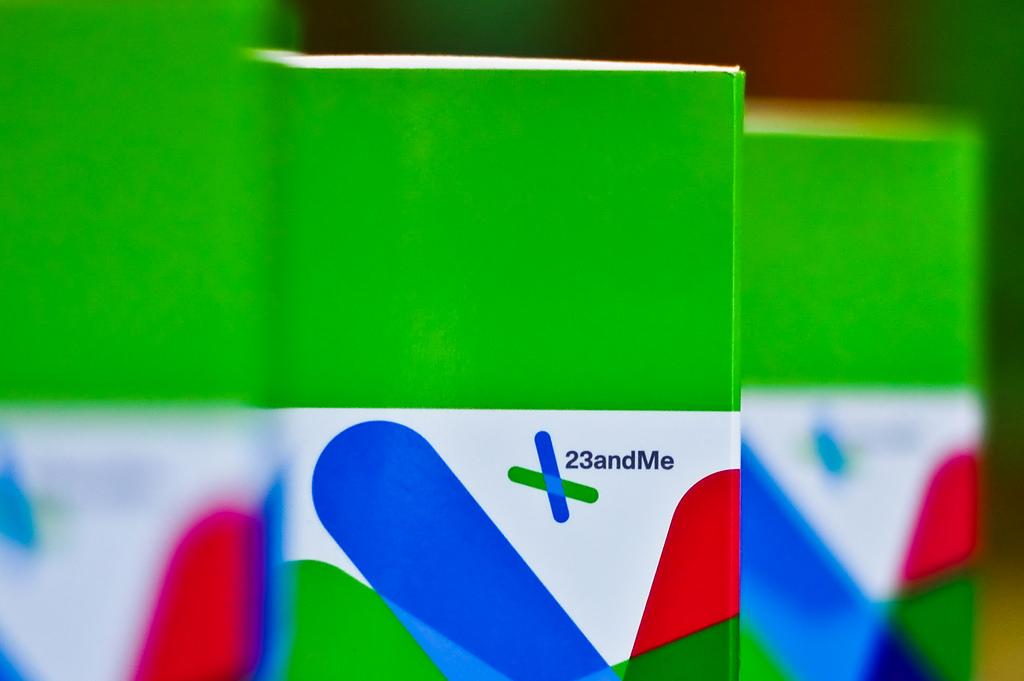 By
Pete Shanks,
Medical Laboratory Observer
| 07.25.2017
The direct-to-consumer (DTC) genetic testing industry has been around for just over a decade. The U.S. Food and Drug Administration...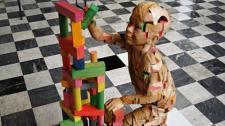 By
Pete Shanks,
Deccan Chronicle
| 01.01.2017
The next year may represent our best chance to prevent the rise of a modern, uncontrolled and dangerously ill-considered techno-eugenics....