Video Story Series: What Egg Providers Want Intended Parents to Know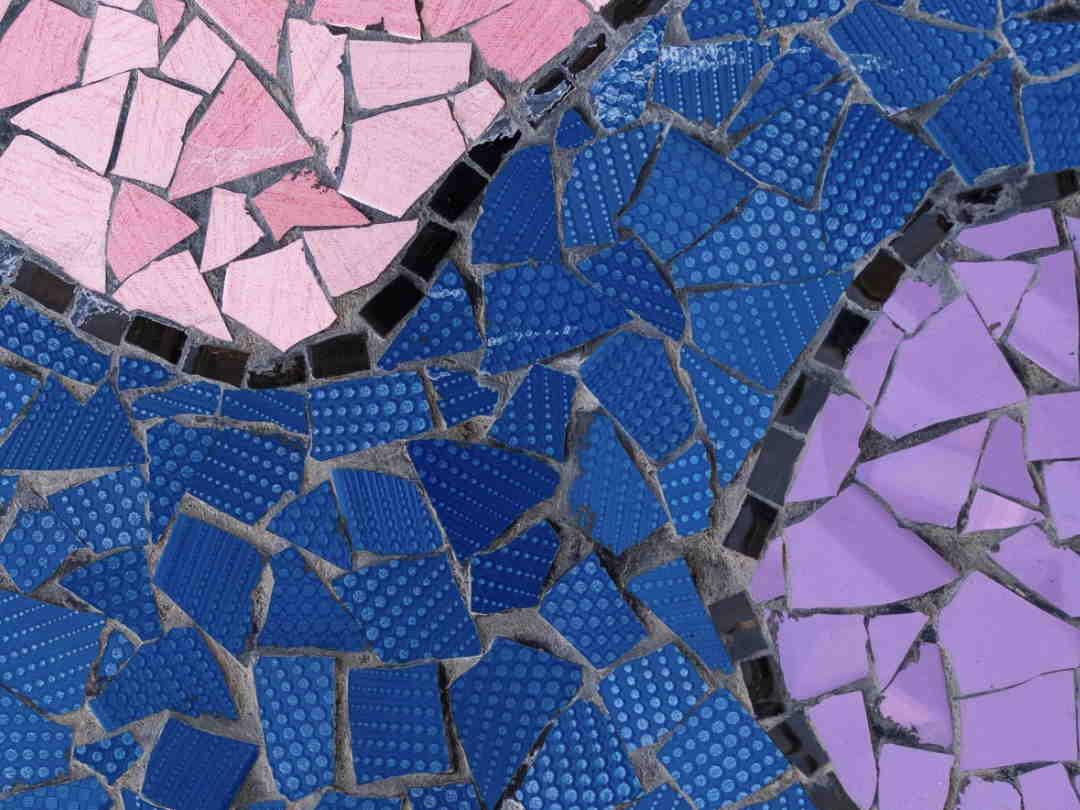 Each year, an untold number of women around the world undergo egg retrieval procedures so that other women wanting to raise a child can try to get pregnant using in vitro fertilization (IVF), or for people hiring surrogates. But egg providers and their experiences are usually invisible 
Last week, a series of six video shorts launched, each featuring an egg provider telling her story and recommending how intended parents (IPs) can advocate for the health, rights, and humanity of egg providers. Titled "What Egg Donors Want Intended Parents to Know," the series was organized by Surrogacy360 (a project of the Center for Genetics and Society) and We Are Egg Donors. Also featured on the video series page is a dynamic 2017 video by We Are Egg Donors co-founder Raquel Cool. 
Here's a glimpse of what these women have to say:
"Many donors don't experience very much support or concern for their long-term care." Ari, US
"We all need to be more curious about the long-term effects of egg donation on a woman's body." Claire, Canada
"We put ourselves at risk because we want to be part of something bigger than us." Catherine, US
"I wish that IP's would advocate more for us for good donor care." Niamh, UK
Surrogacy360 and We Are Egg Donors partnered on this project to amplify the voices and perspectives of egg providers. Surrogacy360 is an online resource with comprehensive materials about the complexities of international surrogacy arrangements, including health risks and rights of surrogates, egg providers, and children; relationships involved in surrogacy arrangements; and issues facing intended parents who may be particularly vulnerable, such as LGBTQ and single people. We Are Egg Donors is an active global community of more than 1,500 egg donors in about a dozen countries, co-founded by three women who envisioned a resource for egg donors to receive support, form community, and collectively advocate for issues that matter most to egg donors.
Check out the videos on the Surrogacy360 website or follow us on Twitter, Facebook or Instagram.
Also read the latest from Surrogacy360: COVID-19 Advisory on International Surrogacy Arrangements.