Senate HELP Committee Holds Hearing on Gene Editing Technology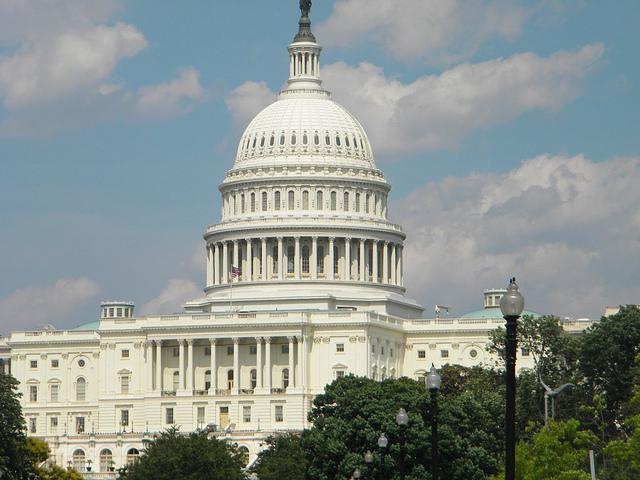 On Tuesday, November 14, the Senate Health, Education, Labor, and Pensions (HELP) Committee held a hearing on "Gene Editing: Innovation and Impact." The hearing explored CRISPR gene editing technology and its potential uses.
The HELP Committee chair, Senator Lamar Alexander, introduced the hearing by summarizing CRISPR uses in agriculture and current research into using CRISPR to treat cancer and genetic diseases like sickle cell disease. However, he cautioned that despite CRISPR's "amazing potential":
"It is not hard to see how we can quickly get into societal and ethical issues. The technology could lead to permanent changes to the human genome, and there is even the possibility of making changes in embryos to create so-called 'designer babies.' And in the hands of our adversaries, CRISPR poses national security concerns through the potential to produce new biological weapons."
Three witnesses testified at the hearing: Dr. Matthew Porteus, Associate Professor of Pediatrics at Stanford University; Katrine Bosley, Chief Executive Officer and President of Editas Medicine; and Dr. Jeffrey Kahn, Director of the Johns Hopkins Berman Institute of Bioethics at John Hopkins School of Public Health.
Witness testimony focused primarily on somatic gene therapies. Porteus described his research using CRISPR gene editing to develop a cure for sickle cell disease. Bosley described Editas' current projects and how FDA and NIH regulation of gene editing works. Kahn described the history of regulating genetic technologies in the US and discussed some potential ethical challenges, including heritable genetic modifications and the use of somatic gene therapies for enhancement.
In addition to Senator Alexander, Ranking Member Senator Patty Murray and several other committee members addressed questions to the witnesses. Senators asked about the advantages and challenges of using CRISPR to develop gene therapies, whether CRISPR-based treatments are being developed for specific diseases like Alzheimer's, and how best to regulate gene editing technologies.
CGS submitted written testimony to the committee, and Senator Alexander introduced it into the official record of the hearing. You can read the written testimony here.
Image via Flickr