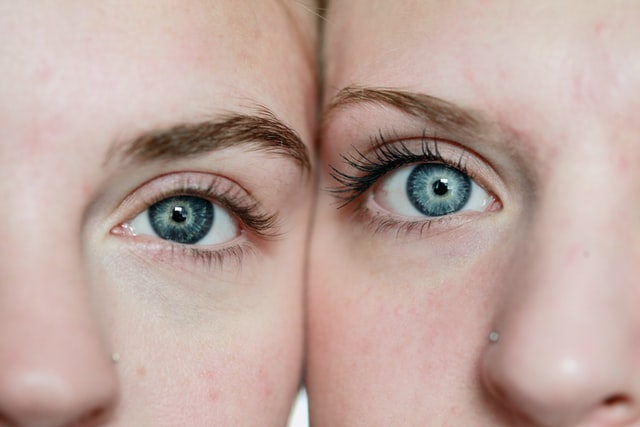 Photo by Sharon McCutcheon on Unsplash
Twins may be more common today than at any time in history, according to the first comprehensive survey of twin births around the world.
Researchers analysed records from more than 100 countries and found a substantial rise in twin birthrates since the 1980s, with one in 42 people now born a twin, equivalent to 1.6 million children a year. According to the study, the global twin birthrate has risen by one-third, on average, over the past 40 years.
Rather than seeing the trend continue, the world may have reached "peak twin", the authors say, as the most recent data suggest some countries have begun to see twinning rates plateau or even fall from historic highs.
"The trends are really quite striking," said Christiaan Monden, a professor of sociology and demography at Oxford University. "Over the past 40 to 50 years we've seen a strong increase in twinning rates in rich, developed countries, and that has led to more twins in both a relative and an absolute sense than we've seen ever before."
Twins are... see more