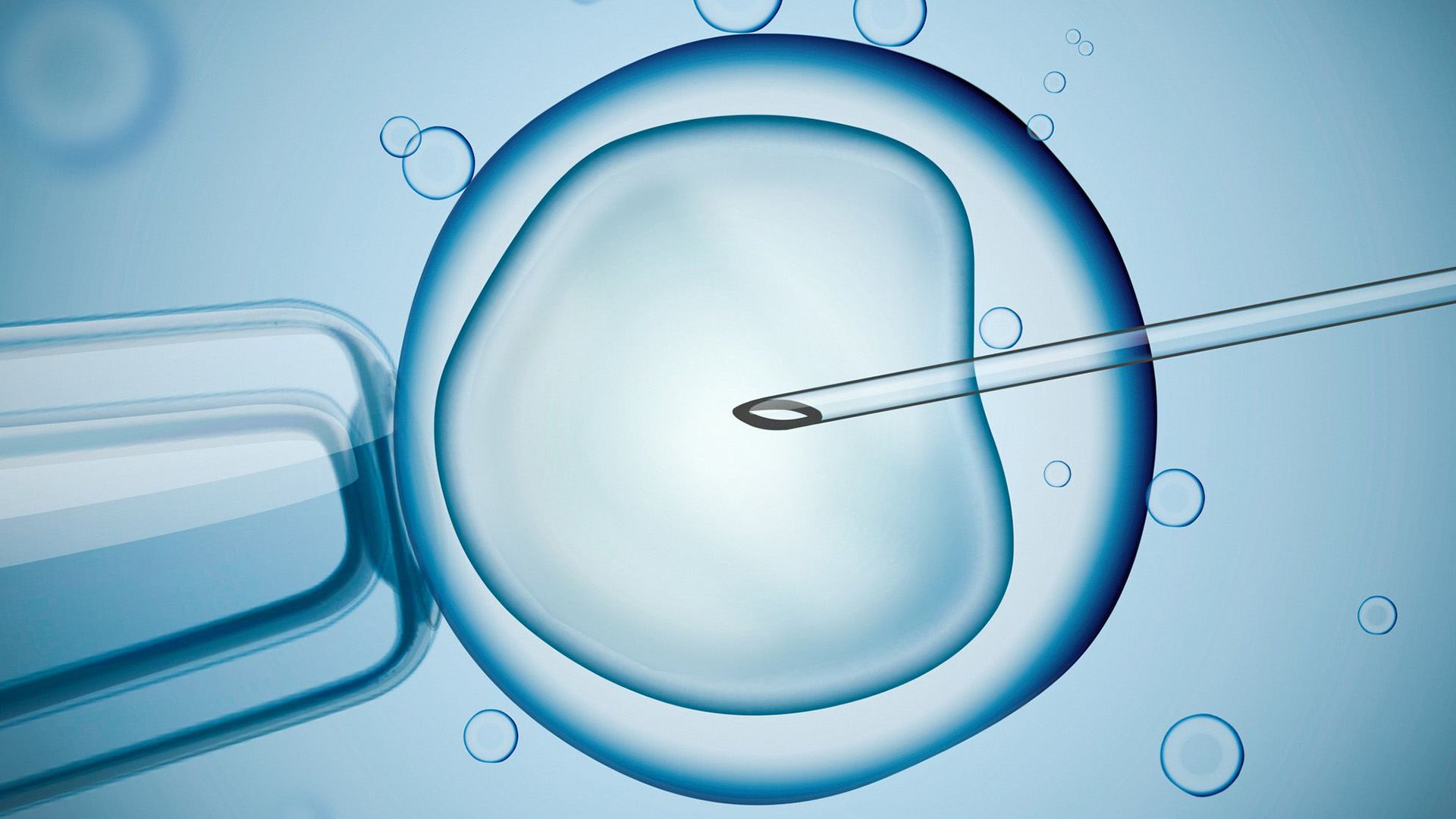 Shortly after her 40th birthday, Sarah Chamberlin and her husband Julio interviewed reproductive endocrinologists at four different clinics in Brooklyn and Manhattan. They had already gone through five unsuccessful rounds of intrauterine insemination, also known as IUI, and had graduated to the big leagues: in vitro fertilization, or IVF.
At first, Chamberlin was prescribed a 10-day round of injections with three medications, including a follicle stimulating hormone to spark as much egg growth as possible. There were lab visits with transvaginal ultrasounds to check on her ovaries' response to the drugs and regular blood draws.
When that first IVF cycle didn't work, Chamberlin tried again. And again. And again. By her fifth round of IVF, Chamberlin's fertility cocktail included a combination of 14 injectables, pills, intravenous drips, and suppositories. She and her husband had created 24 embryos. Every single one failed to stick. Three weeks before her 42nd birthday, Chamberlin learned that her fifth IVF cycle was unsuccessful. In total, she and her husband had spent $77,000.
Chamberlin is just one of thousands of women who expended a significant... see more