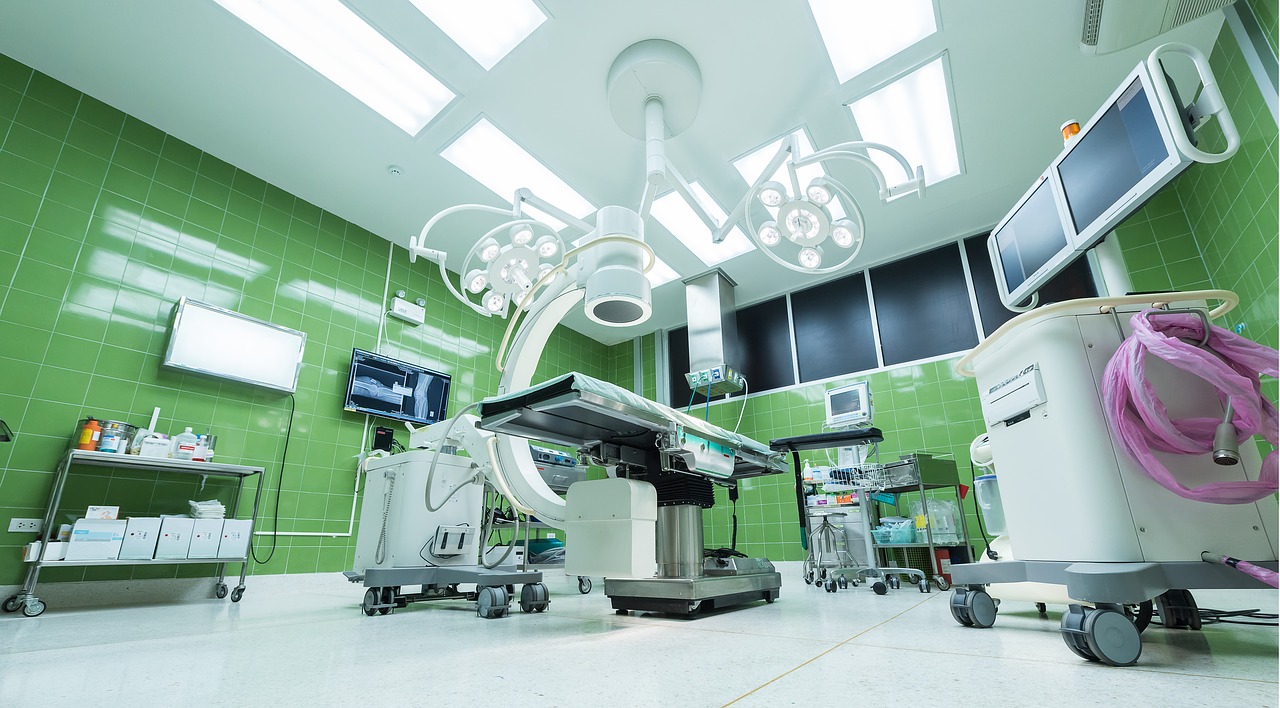 In 2016, after seven years trying to conceive, New York state assembly member Rodneyse Bichotte was pregnant with twins. At 13 weeks, she lost one in a miscarriage. At five months, she went into preterm labor, and rushed to a New York hospital.
Doctors turned her away, saying they couldn't give her a bed because of insurance issues and because it was against "hospital policy" to admit pregnant women before 23 weeks. She was driven to another hospital, where her baby, Jonah Bichotte Cowan, died shortly after birth.
Now 45, with nine in vitro fertilization cycles behind her, and close to $200,000 spent on procedures and medications, Bichotte is determined to be pregnant again.
In many ways, she is a typical patient of in vitro fertilization, or IVF. She is highly educated, with an MBA and a master's degree in electrical engineering; her salary of around $80,000 is 30% above the national median. Bichotte is also one of the lucky few whose insurance covered multiple rounds of fertility treatments.
After she reached her insurance policy's limit, Bichotte spent...