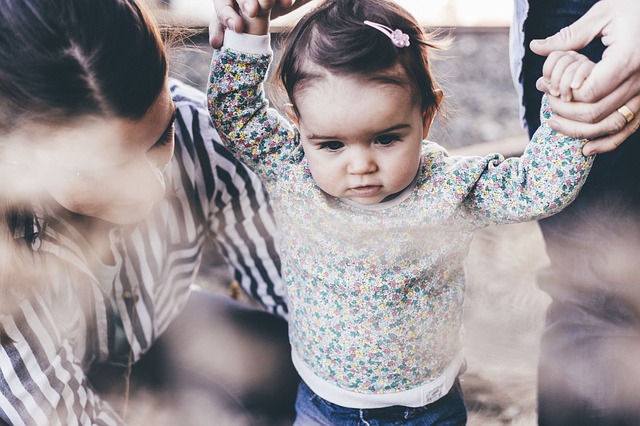 Sometimes it seems there are so many ways to destroy women that the methods become invisible to us. There are some women you will never see because they will never be born.
Amartya Sen talked of "missing women" in his famous 1990 essay because of technologies that enable prenatal sex selection.
Most people are aware this happens in China and India, but I am in Armenia, talking to a nervy woman in her early 30s. We are in the eastern region of Gavar, which is second only to China in the number of female foetuses that are aborted. Here, 120 boys are born for every 100 girls.
The woman, who has two young daughters, tells me her girls say: "Let's go to church to light a candle to get a little brother." They want a boy, she wants a boy, her husband wants a boy. This is why she has had nine or 10 abortions – she is not sure exactly, and is vague about a "vascular condition", given as a reason to terminate the pregnancies.
She droops slightly... see more