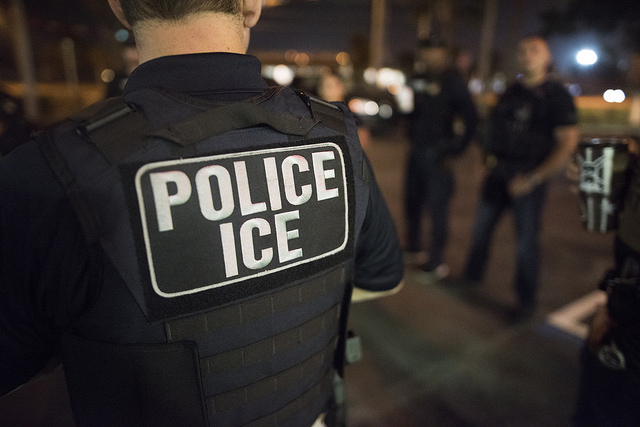 On Wednesday, President Donald Trump announced an end to administration's policy of separating families at the border. But the administration hasn't figured out how to reunite the parents and children that have already been split apart. A day after Trump's announcement, Rep. Jackie Speier (D-Calif.) suggested a novel idea: recruit 23andMe, the DNA-testing company, to help separated families find missing relatives. The company itself quickly volunteered its services for the cause. But legal and genetic experts say that the solution might cause more harm than good.
Speier told Buzzfeed News on Thursday that she spoke with executives at 23andMe, which is headquartered in the congresswoman's district, about providing testing assistance to reunite families at the border. By Thursday evening, 23andMe CEO Anne Wojcicki said that the company "would welcome any opportunity to help" and was "waiting to see the best way to follow up and make it happen." (23andMe donated $5,000 to Speier's 2016 campaign.)
"I implore the President, Attorney General Sessions, and HHS Secretary Azar to accept this generous and altruistic offer, particularly in light of the fact that...