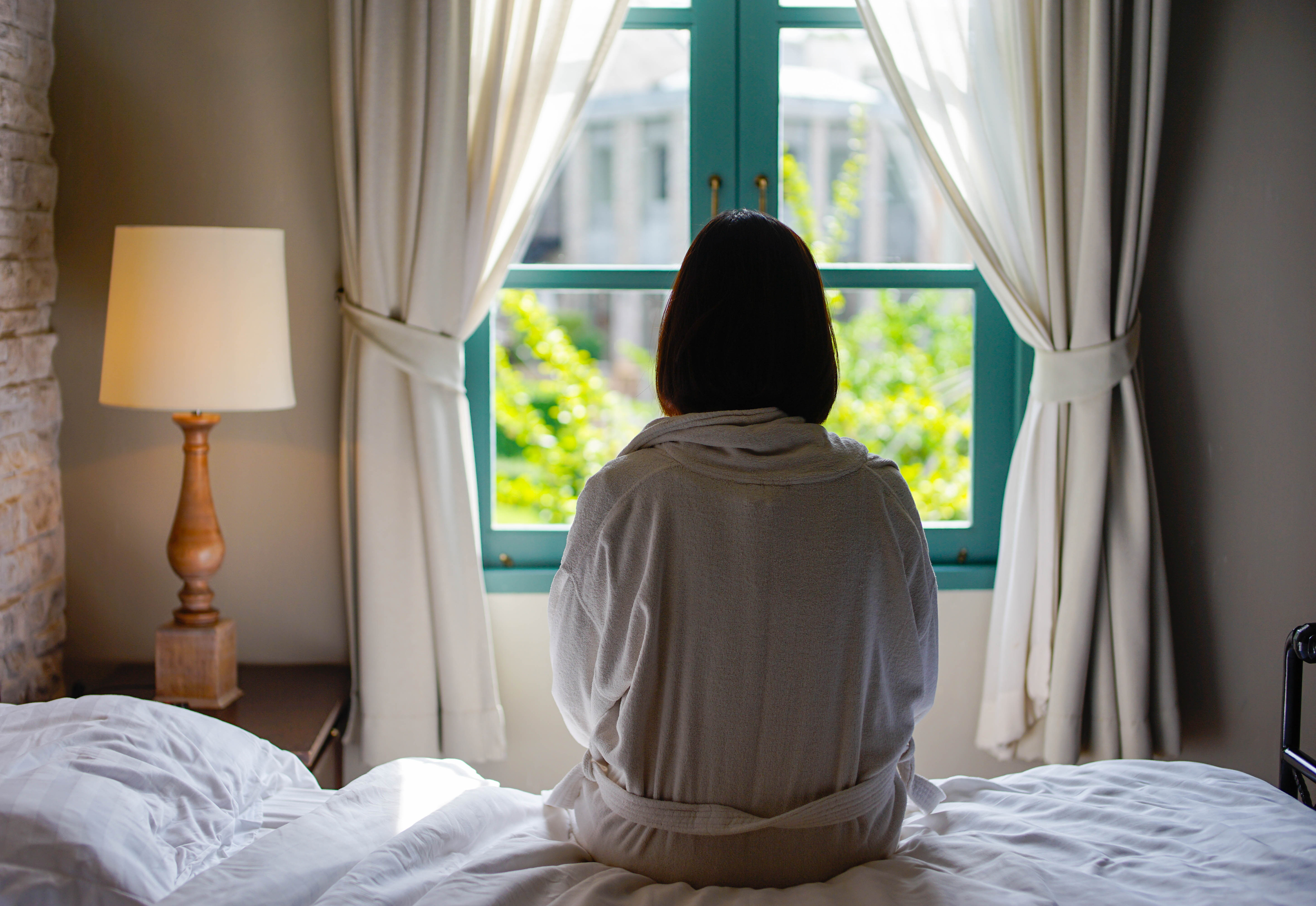 Throughout Ukraine, advertisements about becoming a surrogate mother are plastered on buses and throughout the metro.
They ask: "Аre you aged between 18 and 35? Do you have healthy children? Are you physically and psychologically fit? Are you law-abiding?"
Alina decided to become a surrogate mother in 2016 because she was struggling to make enough money as a hairdresser in her hometown of Donets, in Kharkiv.
"It's hard to find a well-paid job in Ukraine," she said. "I wanted to renovate the house and set aside money for my son's university fees - they're very expensive. My mother never had the means to support me in that way, but I want my son to get a good education."
BioTexCom, Ukraine's most popular surrogacy company, offered her $11,000 for one pregnancy and a $250 monthly stipend - a sum more than three times the average yearly salary in Ukraine of approximately $3,000.
"The company promised they would take really good care of me. It was an easy decision and my husband agreed immediately," she said.
By March 2017, Alina became a surrogate...