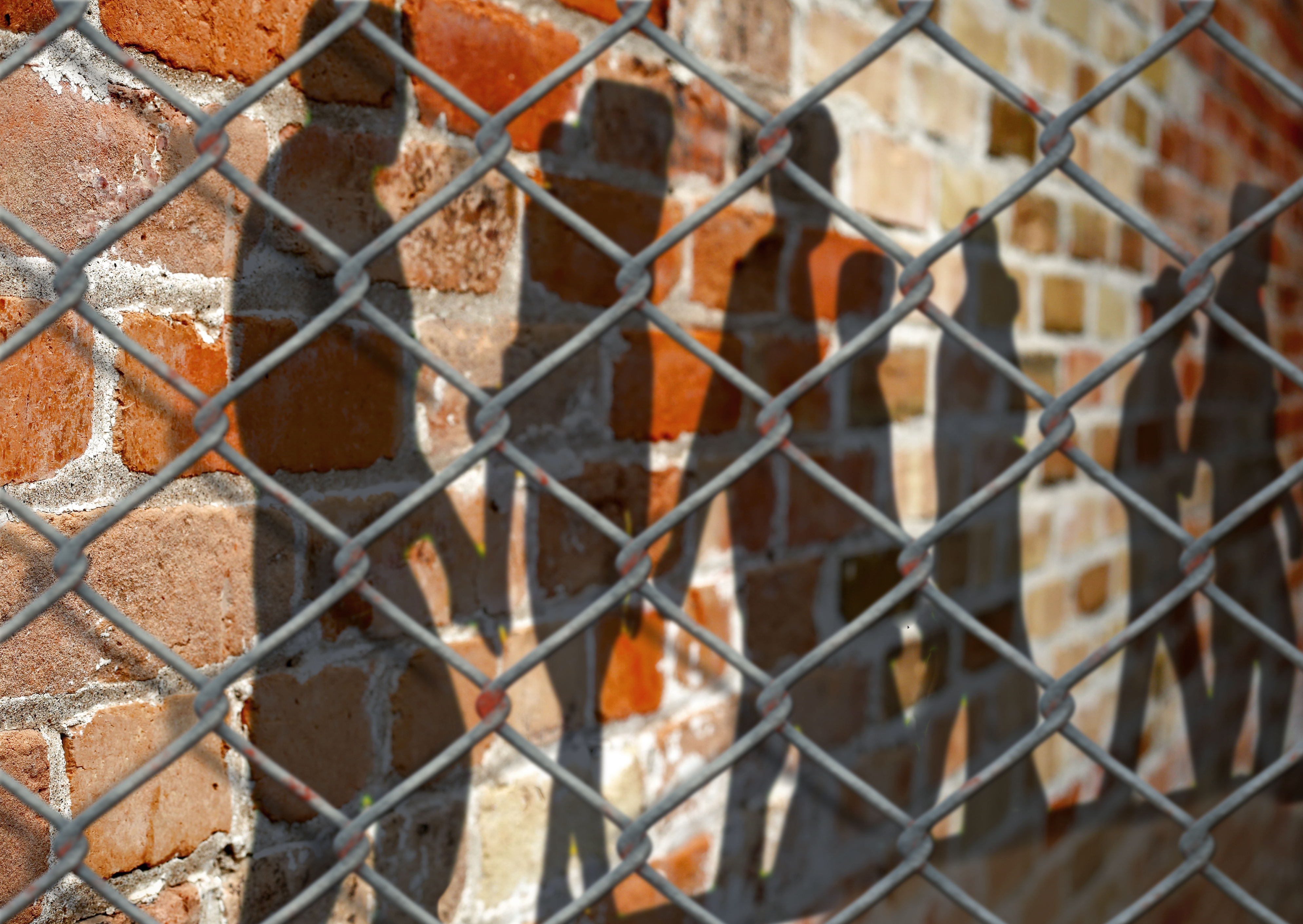 UC San Francisco has issued a public apology after conducting an investigation into experiments performed by two faculty members in the 1960s and '70s on prisoners, some of whom were mentally ill. In many cases, there was no record that the prisoners had provided informed consent.
The experiments included exposing the men to pesticides and herbicides, both by injection or application on the skin. In one experiment, according to a report issued by the university this week, men incarcerated at the California Medical Facility in Vacaville had small cages filled with mosquitoes placed on their arms so researchers could observe "host attractiveness of humans" to mosquitoes.
The experiments were done by Dr. Howard Maibach and Dr. William Epstein, both faculty members in the school's dermatology department, according to the university. Epstein, a former chair of the department, died in 2006. Maibach is still a member of the department.
For the record:
4:34 p.m. Dec. 22, 2022An earlier version of this article referred to an ethicist as a former UC San Francisco president; he was a former University of San Francisco... see more