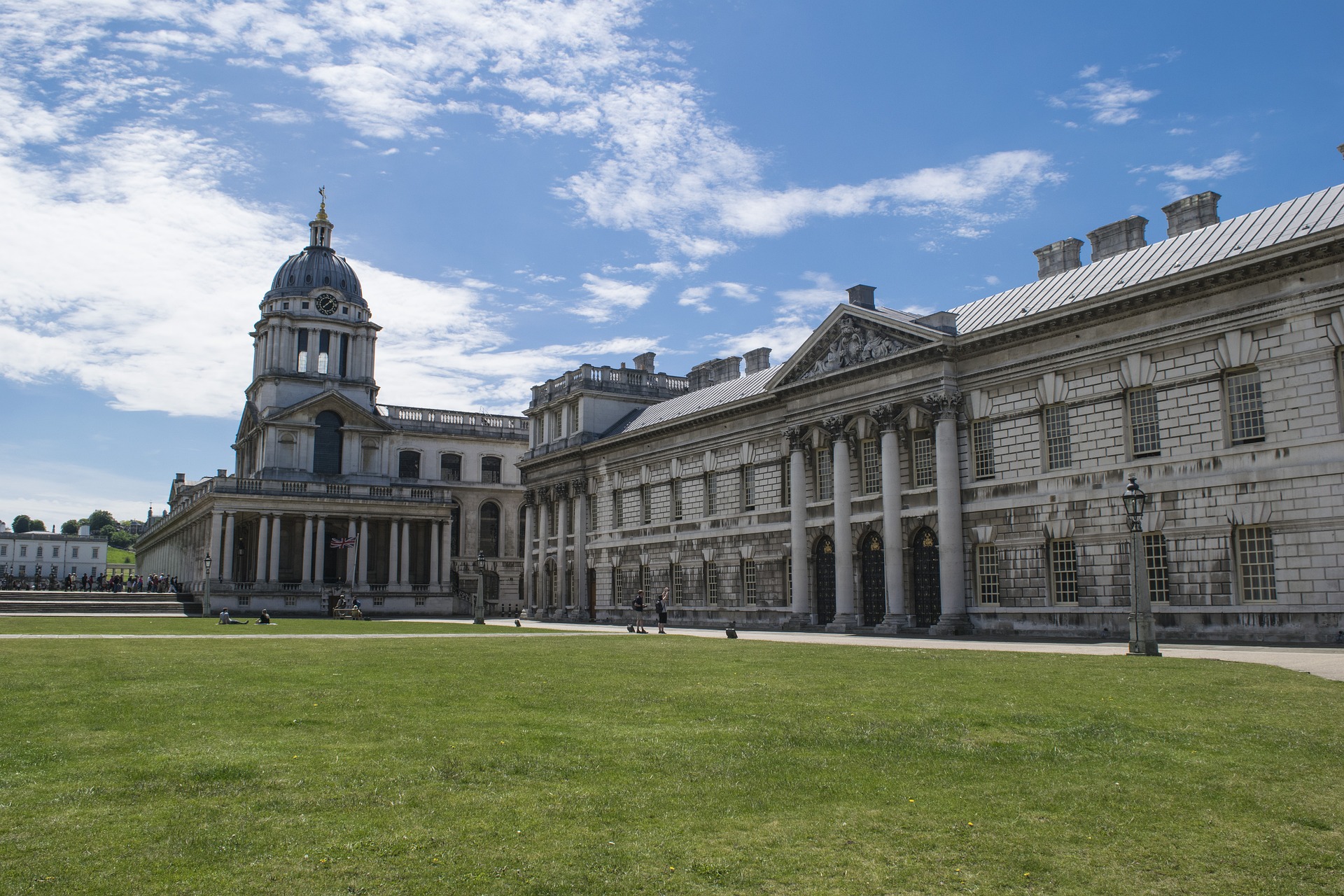 University College London has launched an inquiry into its historical links with eugenics, following pressure from students and staff.
It emerged in January that conferences on eugenics and intelligence had been run secretly at the university for at least three years by James Thompson, an honorary senior lecturer at UCL. Speakers included white supremacists and a researcher who has previously advocated child rape.
Toby Young, the head of the government-backed New Schools Network, stepped down as director of the new Office for Students shortly after it was revealed that he had attended the last of these conferences in May 2017.
The university, which was unaware of the existence of these meetings, has now severed all links with Thompson, as well as tightening up its room-booking systems.
Thompson declined to comment this week, but wrote in a recent blog that he had been forced to keep the UCL meetings secret because speakers were worried that discussions about "group differences" could face "hostile interruptions and damage their careers". He also argued that "scientific truths" about racial difference could not be deemed...