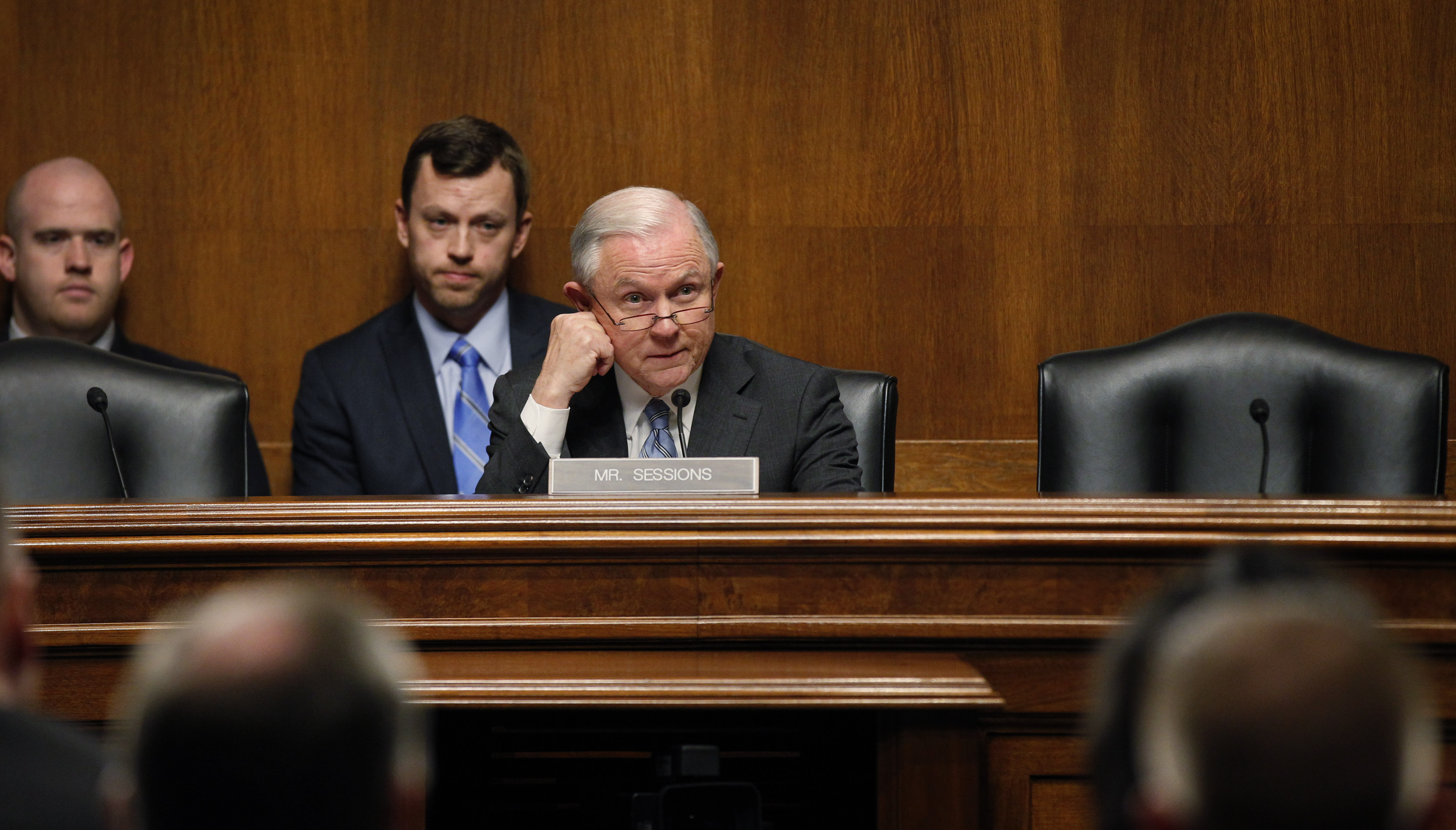 I suppose by this point I shouldn't be surprised by anything the Trump administration does relating to science. But as a criminologist, I found myself stunned to read that Attorney General Jeff Sessions decided not to renew the National Commission on Forensic Science, which holds the responsibility for raising forensic standards ["Scientists defend panel on forensics," PowerPost, June 30].
The article said, "Sessions, a former federal prosecutor, has said he wanted to ensure that Obama-era priorities did not counter Trump administration goals of combating violent crime and promoting police safety and morale." Seriously? The administration's 2018 budget would cut the National Institute of Standards and Technology's funding by nearly 50 percent. NIST had just started a research effort to "increase the reliability of techniques that are used more than 100,000 times a year in U.S. crime labs." This proposed budget would, among other things, eliminate a new research center and cut DNA-related and forensic programs.
Two questions, Mr. Sessions: First, are you actually stating that the Obama-era priorities were intended to increase violent crime and reduce police safety...