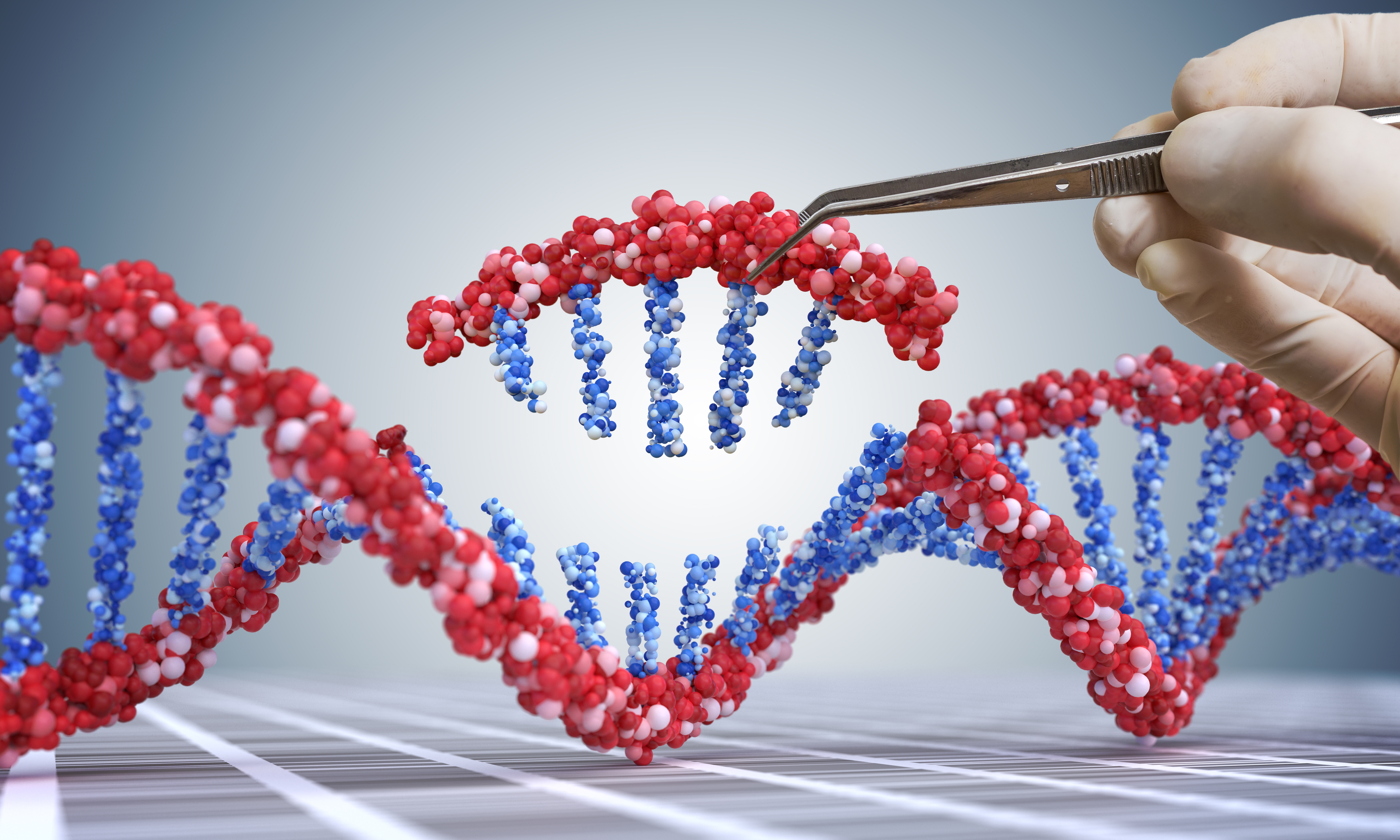 Imagine a world in which parents have the option to go to a geneticist to discuss the 'genetic fix' choices of their unborn child.

If you should think that this is a fantasy of a dystopian fiction, you would be mistaken. Not only is the above, to a point, technologically possible today, but the parents' option could be made possible, too, in the not-too-distant future. 
Human Genome Editing is a kind of genetic engineering, where DNA is deleted and inserted, modified and replaced. 
The main argument in support of this technology is that it would be used to prevent the transmission of genetic diseases from one generation to the other. 
There seems now to be an instrumentalisation of individuals with disability, which means that concepts become instruments which serve as a guide to action. The proponents of (Germline) Genome Editing are using 'the prevention of disability' as a concept that coincides with how people with disabilities are usually portrayed and viewed by the broad public. 
There are two kinds of such editing—Somatic Genome Editing, and Germline Genome Editing—and there are...