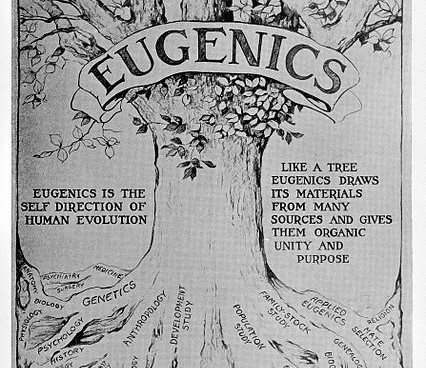 It wasn't until years after Kelli Dillon went into surgery while incarcerated in the California state prison system that she realized her reproductive capacity had been stripped away without her knowledge.
In 2001, at the age of 24, she became one of the most recent victims in a history of forced sterilizations in California that stretches back to 1909 and served as an inspiration for Nazi Germany's eugenics program.
But now, under new provisions signed into California's budget this week, the state will offer reparations for the thousands of people who were sterilized in California institutions, without adequate consent, often because they were deemed "criminal", "feeble-minded" or "deviant".
The program will be the first in the nation to provide compensation to modern-day survivors of prison system sterilizations, like Dillon, whose attorney obtained medical records to show that, while she was an inmate in the Central California women's facility in Chowchilla, surgeons had removed her ovaries during what was supposed to be an operation to take a biopsy and remove a cyst.
The investigations sparked by her case, which is... see more