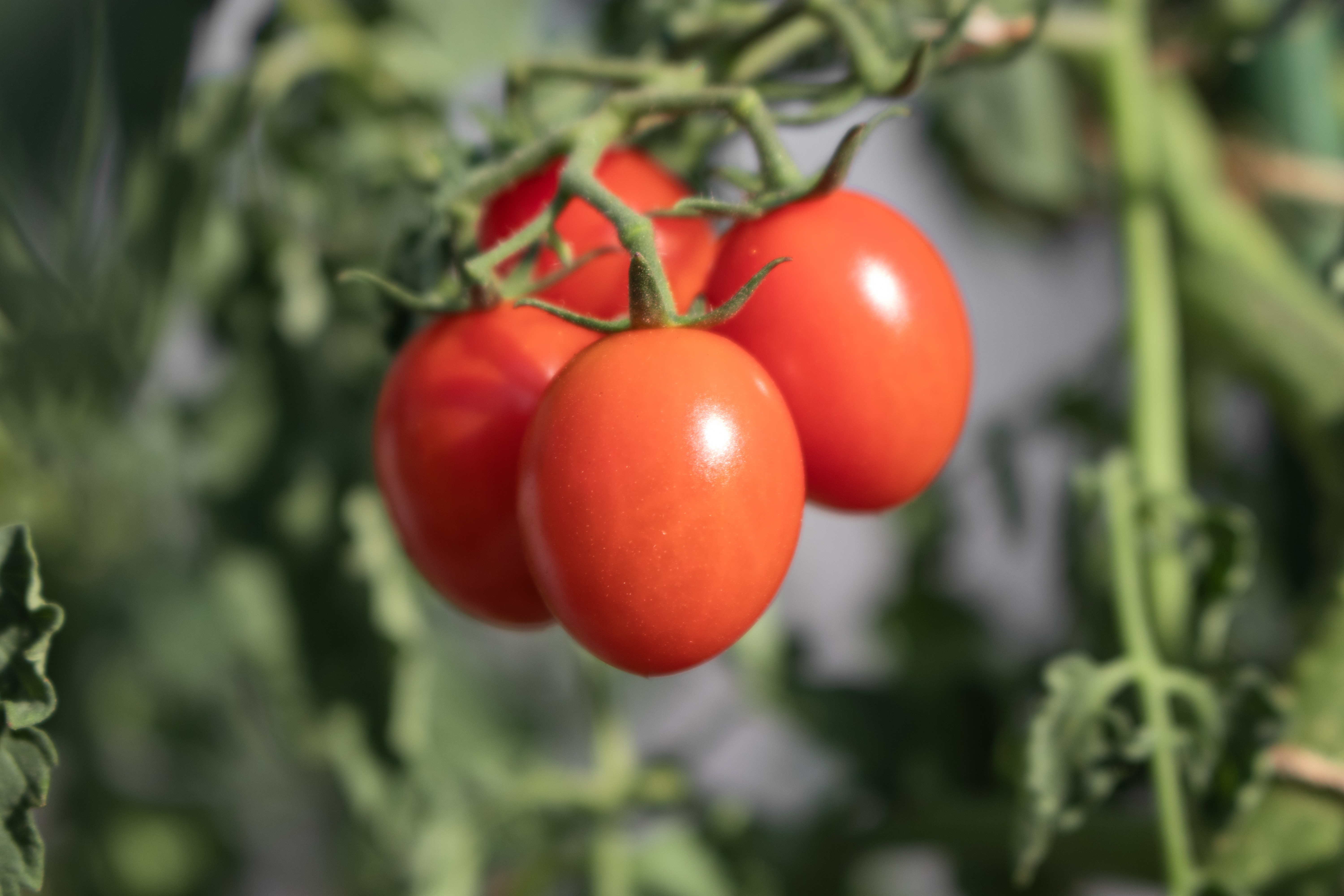 Photo by Shuken Nakamura on Unsplash
A young researcher studying plant breeding for her PhD at Cornell University has just published a paper warning GMO promoters not to make overhyped claims about supposed yield gains from GM crops. Merritt Khaipho-Burch is the first author on the new publication, called "Genetic modification can improve crop yields — but stop overselling it".

Khaipho-Burch initially made her case on Twitter last year, comprehensively debunking papers published in Science Magazine reporting massive yield gains from genetic engineering in rice and soybean plants. The click-bait claims made by Science about these papers were lapped up uncritically by the mainstream media, leading Khaipho-Burch to condemn both papers as "misleading" and former Science Magazine reporter Michael Balter to accuse the journal of being "way too credulous" in certain topic areas of science, such as GMO research.

Now Khaipho-Burch and her co-authors have taken the discussion to a higher level, in the form of a peer-reviewed paper in the world's leading multidisciplinary science journal, Nature, which drives home many points that GMWatch has been making for years...