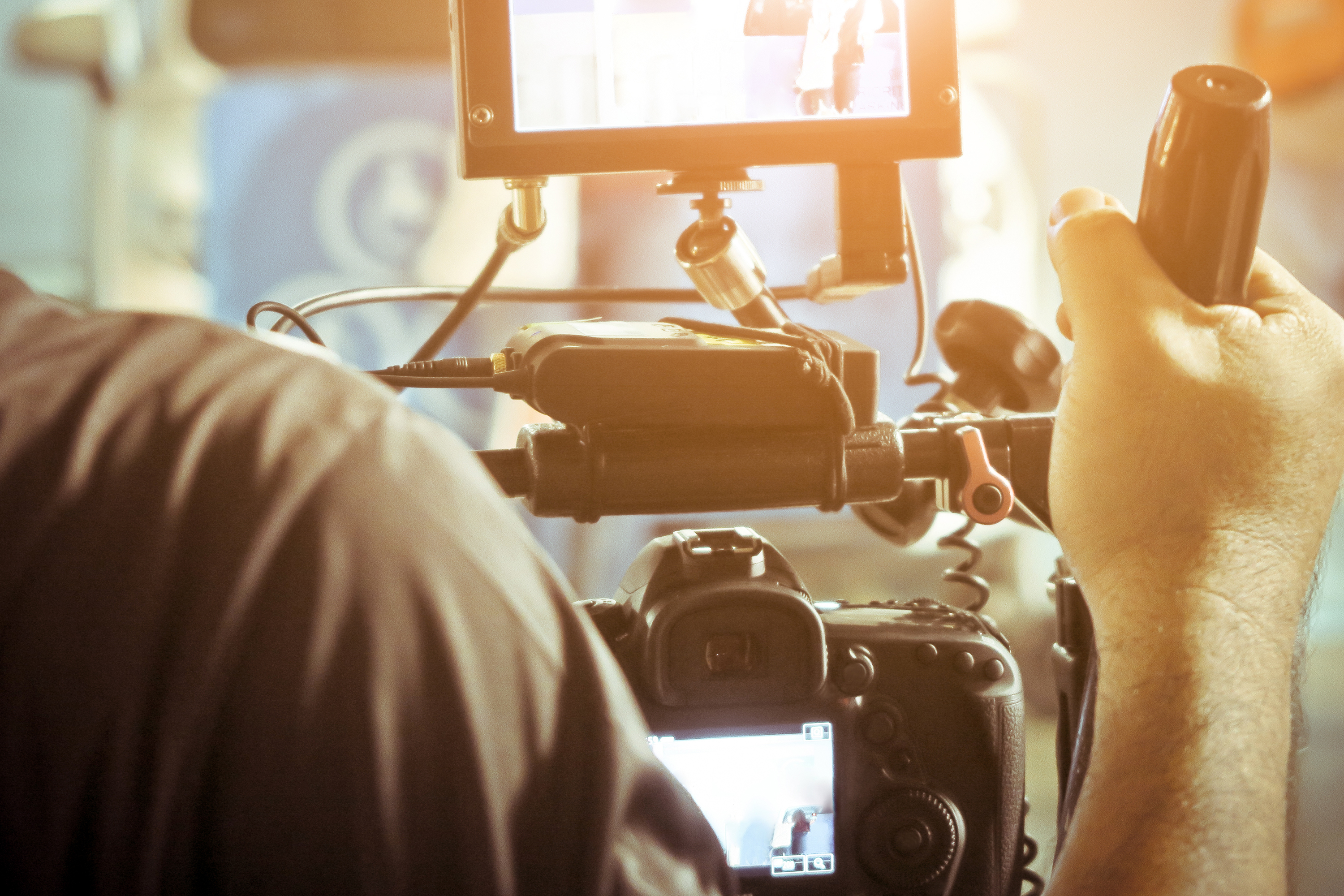 A new documentary about stem cell therapy is being questioned by some of those who appear in it — prominent cellular scientists who say they weren't aware of who was backing the project when they agreed to participate.
The 10-part series is set to launch online Monday. The filmmakers said they may delay the premiere because some people interviewed for the project no longer want to be involved, after learning that the movie was funded in part by for-profit stem cell providers who are under federal investigation. Some scientists said they fear the documentary may promote what they consider junk science.
A five-minute trailer for "The Healthcare Revolution" is online at the website www.healthcarerev.org, where a surprisingly deep lineup of "expert sources" in stem cells is listed along with the institutions they represent.
Among the scientists named is Dr. Maria Millan, head of the California Institute for Regenerative Medicine, the state's stem cell funding agency. Also named are three consumer stem cell providers who have been sued by the U.S. Food and Drug Administration to stop their operations; one... see more