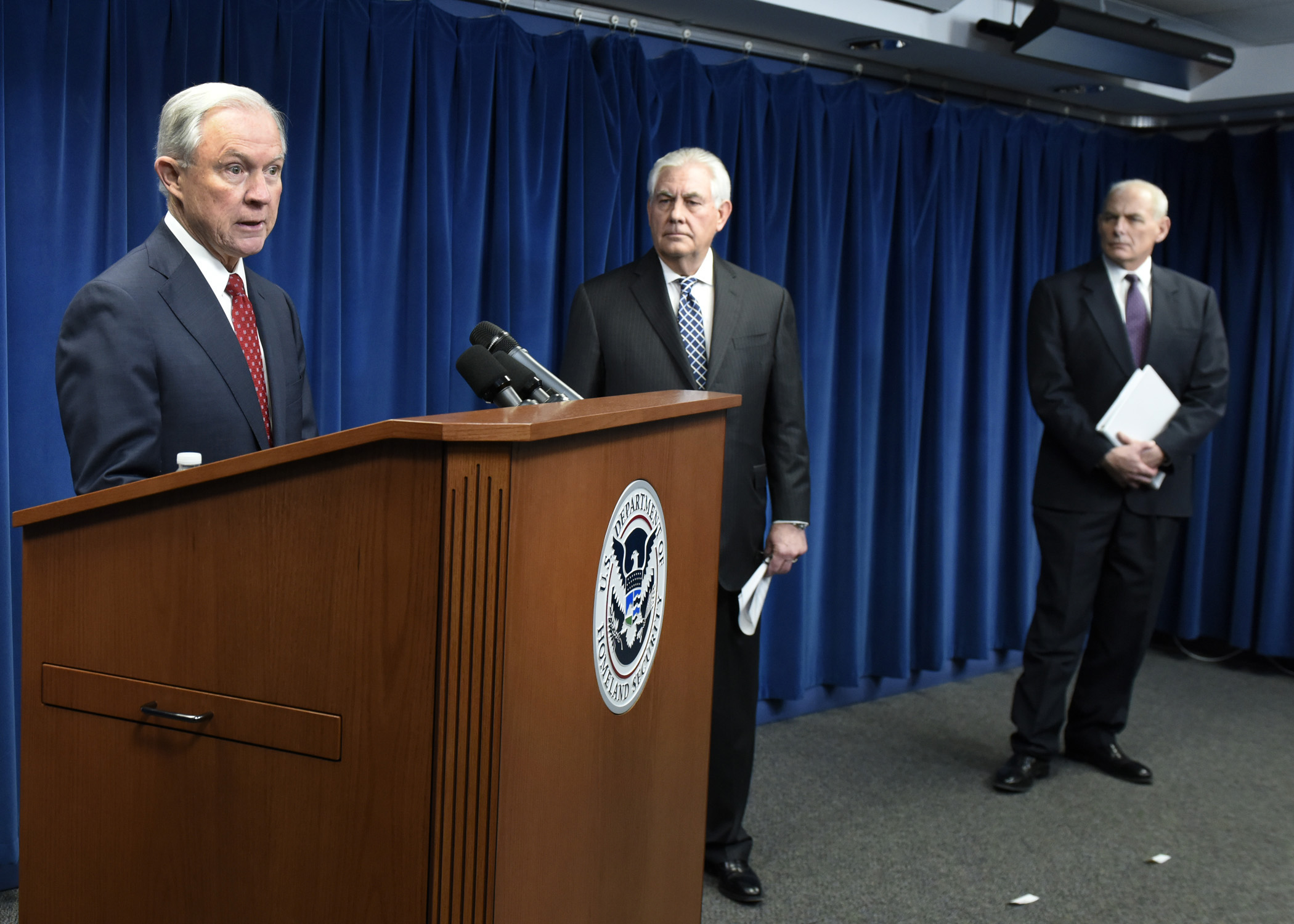 Leading U.S. science organizations called on the Justice Department to renew an abandoned partnership with independent scientists to help raise forensic science standards, warning bluntly that doubts about questioned techniques have grown to the point that "society's faith in the American justice system is at risk."
The groups, led by the nation's largest general scientific body and professional societies representing chemists, statisticians and human behavioral and brain researchers, were responding to the Trump administration's decision to replace the National Commission on Forensic Science with an in-house law enforcement task force and a yet-unnamed adviser.
Led by the 120,000-member American Association for the Advancement of Science (AAAS), which publishes the journal Science, the groups said in a June 9 letter that after years of enhanced scrutiny, "we simply do not know whether many forensic practices are reliable or valid scientifically."
The association linked the problem to what it described as an inherent conflict of interest in having law enforcement overseeing the work of forensic labs on which police and prosecutors rely to win and defend convictions.
"The importance of independence from DOJ...