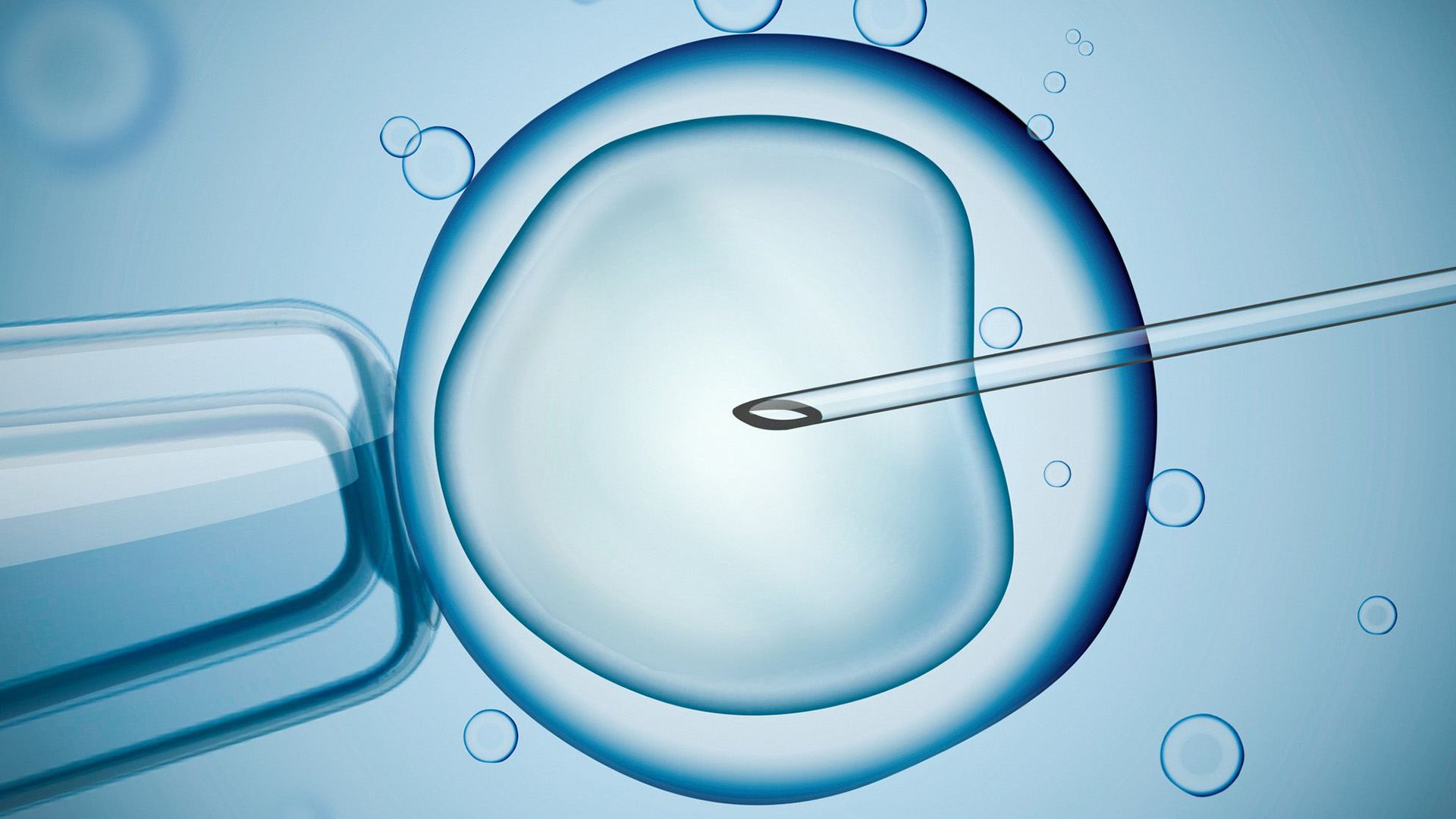 IVF clinics have been putting profits before patient care by charging clients for expensive treatment add-ons that have no proven effectiveness, according to a draft statement by fertility experts, practitioners and the sector's regulator.
The consensus statement agreed by 11 organisations, including the Human Fertilisation and Embryology Authority (HFEA), expresses concerns about how frequently patients are being charged for optional extras that do not increase the chances of pregnancy.
The statement, marked confidential (pdf) but published by the HFEA on its website, blames the "intensively competitive" private IVF market for a practice that it suggests threatens to undermine patient trust.
In July, the HEFA agreed to crackdown on the practice of charging top-up fees for experimental procedures.
The draft consensus statement goes further by stating that "there is currently no conclusive evidence that any of the add-ons offered in fertility treatment increase the chance of a pregnancy or live birth".
It adds: "Patients deserve consistent, evidence-based treatment. Failing to provide this poses a significant risk to patient trust and to clinical innovation itself."
Signatories to the statement include the Royal... see more