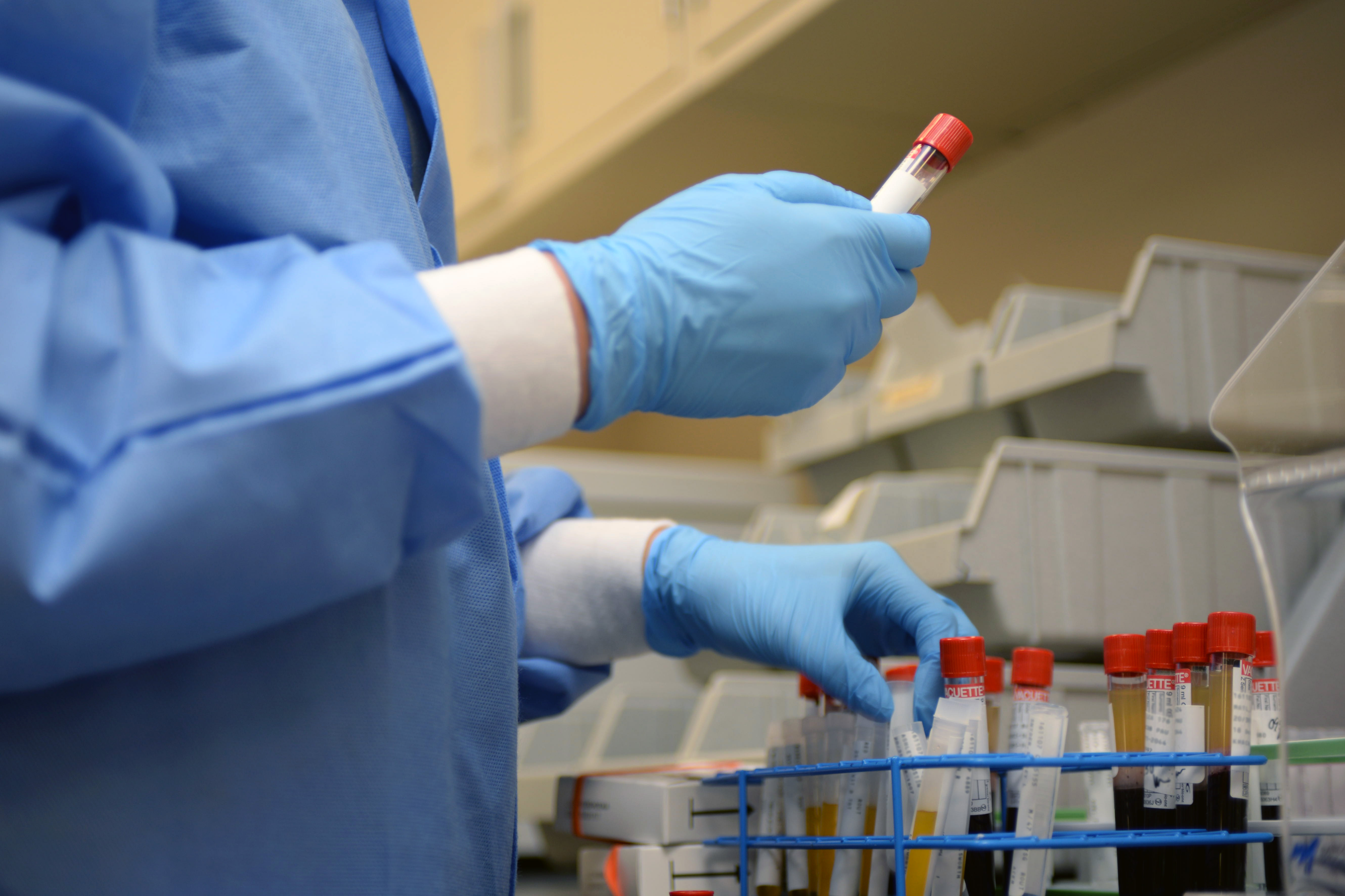 Dr. Joshua Clayton, a 29-year-old radiology resident at Baylor University Medical Center in Dallas, wanted to learn about his ancestry. So he sent a sample of his saliva to 23andMe, the genetic testing company.
His report was pretty mundane — no new revelations. But then he sent the profile created by 23andMe to a separate company called Promethease, which promises to do a more in-depth analysis for genetic mutations that cause disease.
The news was not good. Dr. Clayton got back a report with a sinister red box at the top saying he had a mutation linked to Lynch syndrome, a frightening genetic disorder that leads to potentially deadly cancers at an early age.
In an interview, Dr. Clayton said he "knew, at least cursorily, that false positives were common with these tests." But "that didn't change the frightened feelings or concern, because I certainly couldn't blow it off."
After two weeks of panic and yet another genetic test at a company with expertise in medical diagnostics, he learned the red box result was wrong. He simply didn't have the...
see more