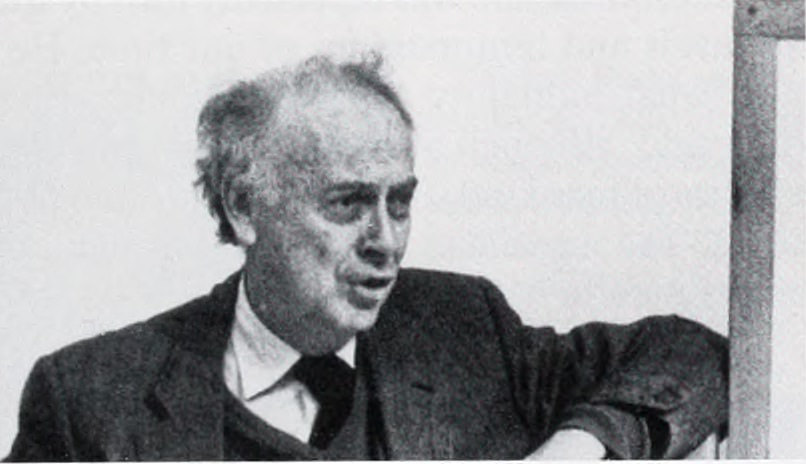 Nobel laureate James Watson has been stripped of honorary titles by the laboratory he once led after spewing more racist comments about intelligence on a recent PBS documentary.
Watson, who discovered the double-helix structure of DNA with partner Francis Crick in the 1950s based on findings by chemist Rosalind Franklin, said in "American Masters: Decoding Genetics" earlier this month that genes are responsible for inferior intelligence among blacks. 
Cold Spring Harbor Laboratory on Long Island immediately lashed the comments by the 90-year-old scientist as "reprehensible" and completely without a scientific basis.
"Dr. Watson's statements are reprehensible, unsupported by science, and in no way represent the views of CSHL, its trustees, faculty, staff or students. The Laboratory condemns the misuse of science to justify prejudice," said a statement from the lab.
While the lab "appreciates" Watson's "substantial scientific legacy," the statement added, his latest comments are "utterly incompatible with our mission, values, and policies, and require the severing of any remaining vestiges of his involvement."
The lab ejected Watson from his role as chancellor and from administrative duties in 2007... see more