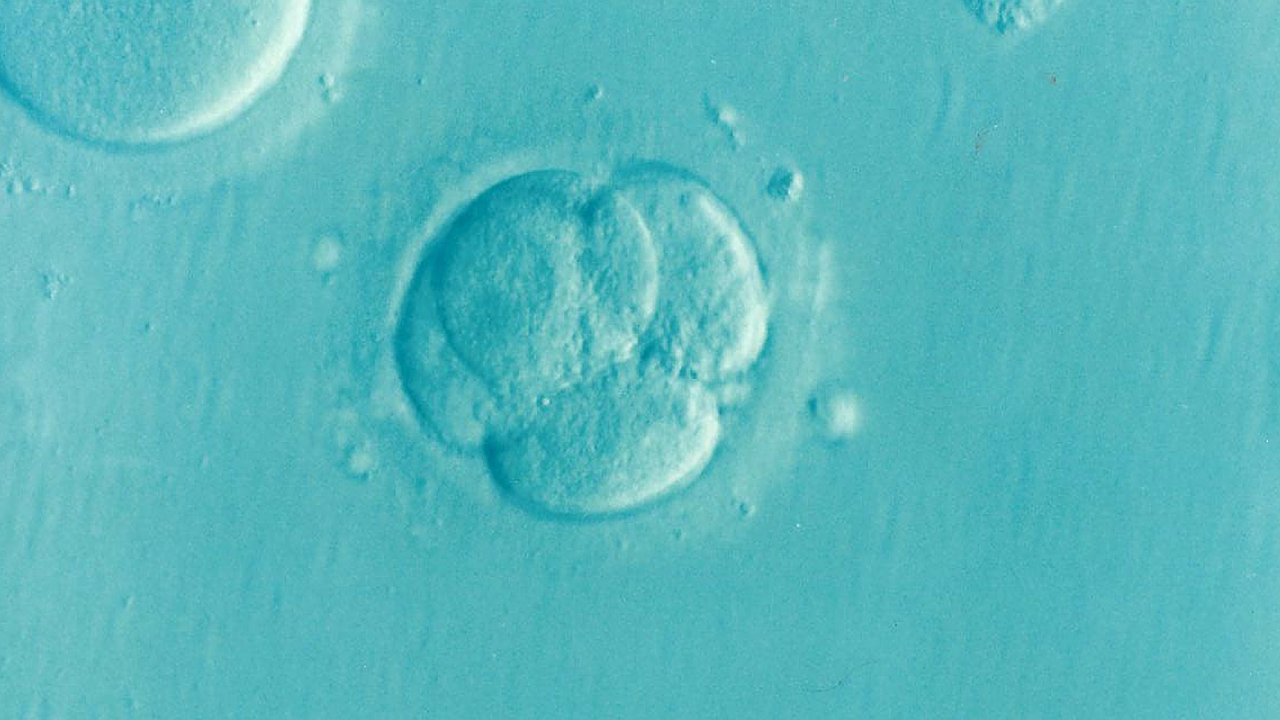 TORONTO — Women who become pregnant using fertility treatments — particularly in-vitro fertilization — have a slightly higher risk of severe complications around the time of delivery compared to women who conceive naturally, research suggests.
Those complications include post-partum bleeding that may require a blood transfusion, admission to an intensive care unit, infection of the reproductive system, and — in extremely rare cases — death.
In a study published Monday in the Canadian Medical Association Journal, a team of researchers compared the rate of severe complications in women who became pregnant with a reproductive technology versus those who did not need help to conceive.
"We found that 30.8 per 1,000 of the women in our study who received an infertility treatment experienced a severe pregnancy complication," said lead researcher Dr. Natalie Dayan, director of obstetric medicine at McGill University Health Centre.
"When compared with a group of women of approximately the same age and with similar characteristics who gave birth without the use of infertility treatment, 22.2 per 1,000 experienced a severe pregnancy complication.
"But it's important to remember that... see more